The end of the softball season brings about the summer and a sense of rest for the many athletes who put their all into their craft during a pandemic torn season.
For many, it was their last trip to the field this season in a high school uniform and for others it just marks another chapter in their careers.
The Alexander City Outlook is proud to present these players on the All-Outlook team their honors for the 2021 campaign.
Taylor Harris, Benjamin Russell High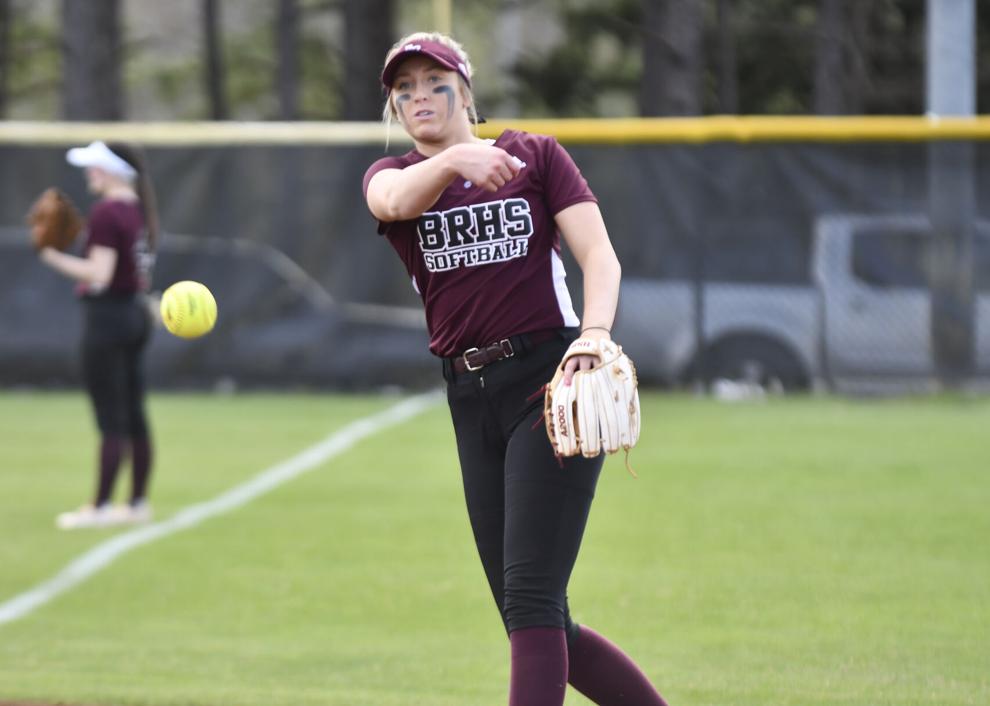 A pitcher that can hit is common ground in softball but Taylor Harris was one of the sole providers this season for the Wildcats in the circle during her junior year. Harris offensively batted .406 on the season and drove in 13 RBIs. Harris also tacked on four homeruns in her season as well.
Harris led the circle with 95 innings pitched and struck out 118 in her 20 appearances this season. 
Skylar Waldrep, Dadeville High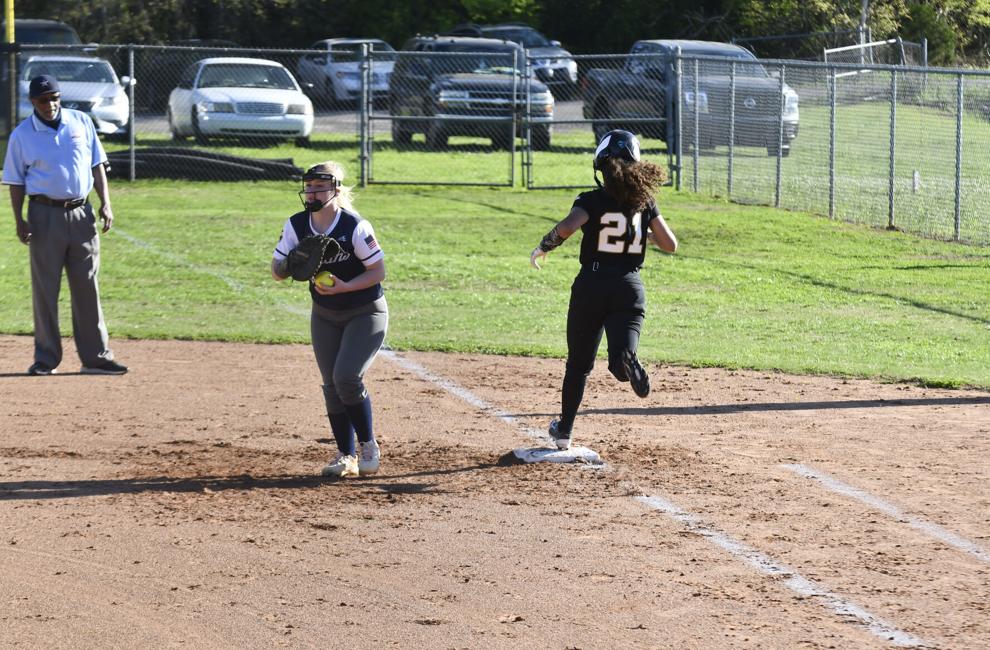 Quietly putting together a season is no easy feat for any player in high school but Waldrep flew under the radar for the most part and helped produce when needed this season for the Tigers. Waldrep drove in 18 batters, ranked second on the team with three homeruns and averaged .311 at the plate for the Tigers. 
Emma Tapley, Benjamin Russell High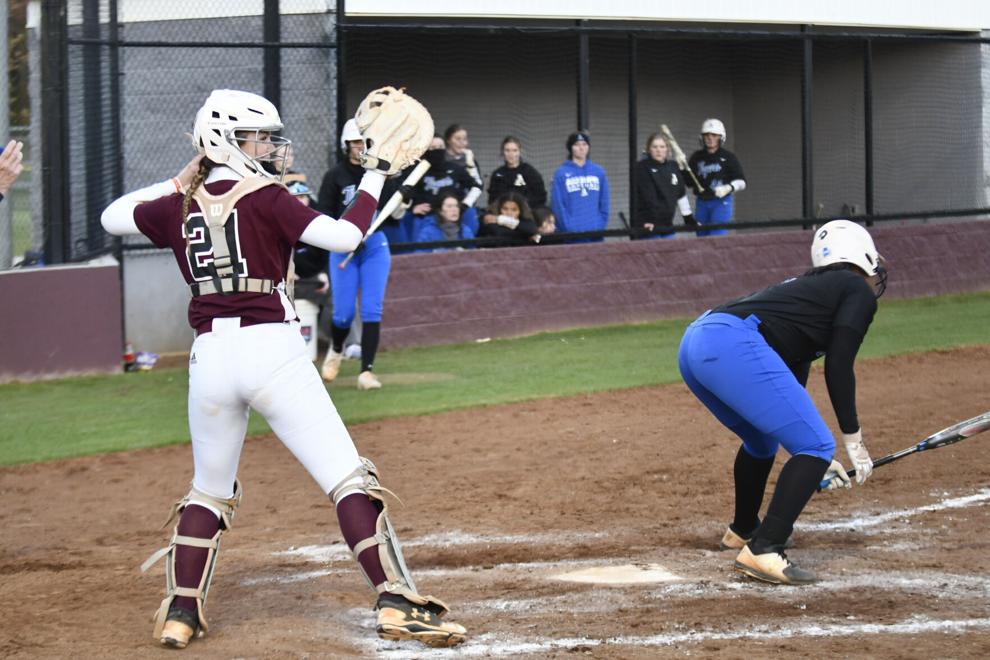 If Emma Tapley was a picture of what to be in high school, many young girls should follow her example on the field. Tapley stepped into the catcher role this season and was tasked with catching for Taylor Harris. That's not to overlook her batting average in the slightest. Tapley averaged .420, drove in 26 RBIs and even sent five homeruns over the fence during the season. Her putout number was the highest at 135 and a total fielder percentage of .955 led the team.
Caly Carlise, Horseshoe Bend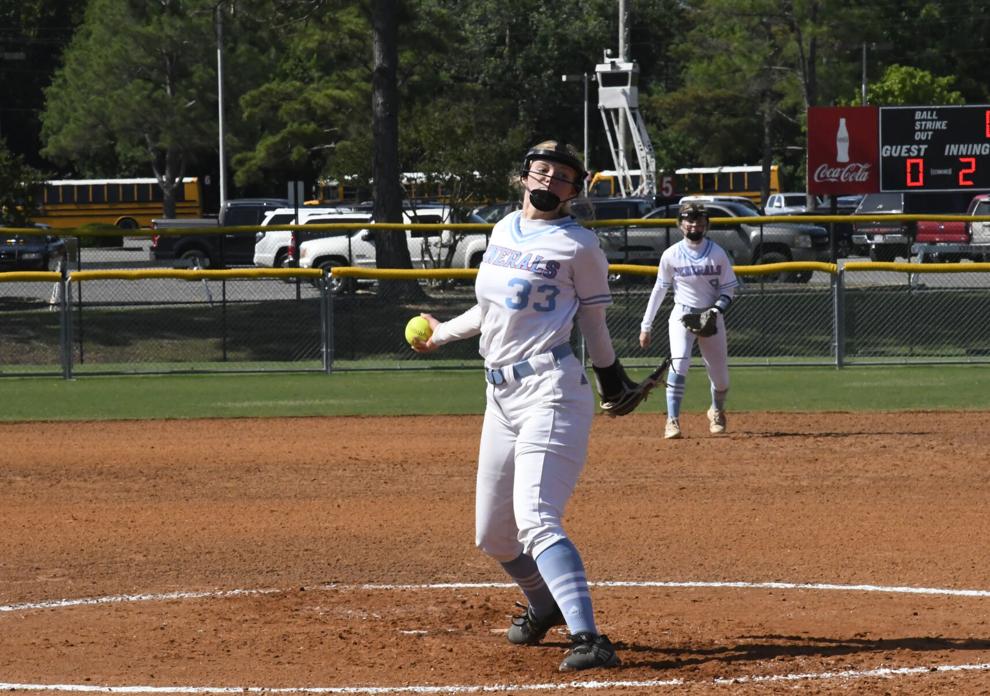 Caly Carlise was pretty solid this season for the Horseshoe Bend Generals program. At the plate, Carlise was second in average behind Reagan Taylor with a .345 average. Carlise also drove in 17 batters at the plate.
Not only was she steady at the plate but in the circle, Carlise was able to punch out 65 batters and scored a team low ERA of 2.795 in her 92.2 innings pitched.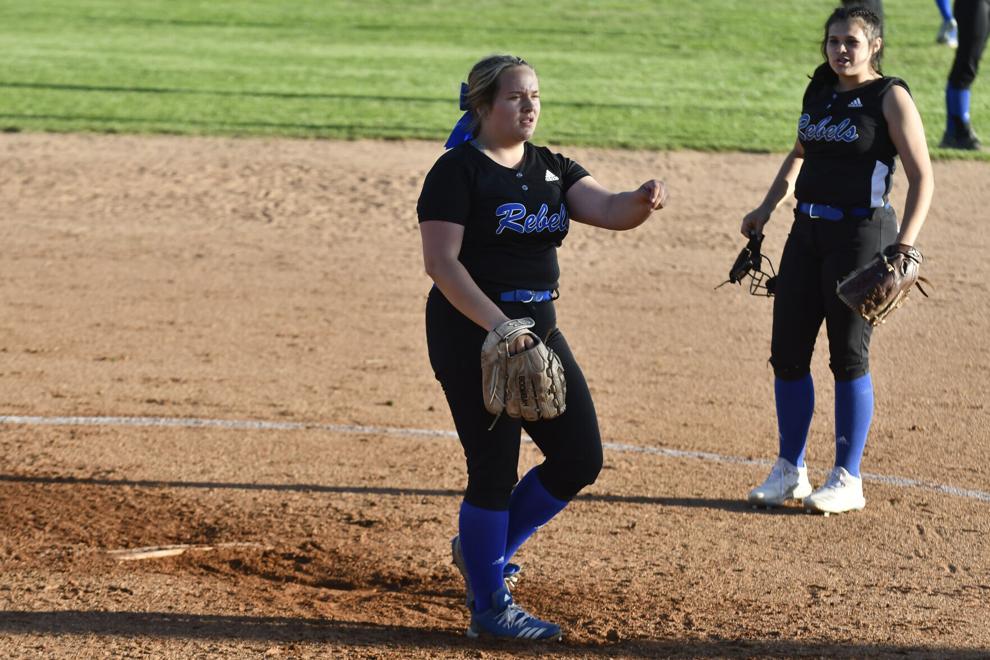 There was always a chance to get Bella Studdard out but for her to knock her way to 54 hits and a .514 batting average this season, Studdard was rarely an out this season. Studdard rocked offense for the Rebels scoring 34 runs and driving in 42 runs at the plate. It also helped her cause hitting two home runs this season.
Don't forget, Studdard also pitched for the Rebels this season striking out 74 batters in her 91.1 innings of play.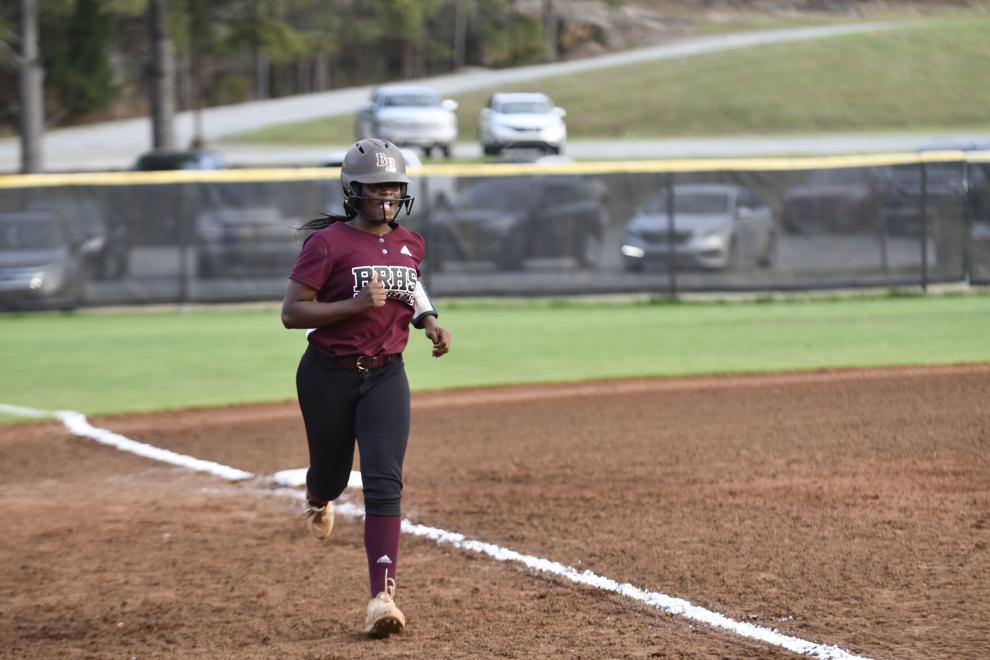 Leah Leonard was counted on a lot as a sophomore and made every chance matter as she was able to be an offensive force batting over .300 through 23 games. Leonard also drove in 10 RBIs and sent three deep balls over the fence this season. If she was on base, there was a chance she would steal as well as she led the program with eight total steals this season.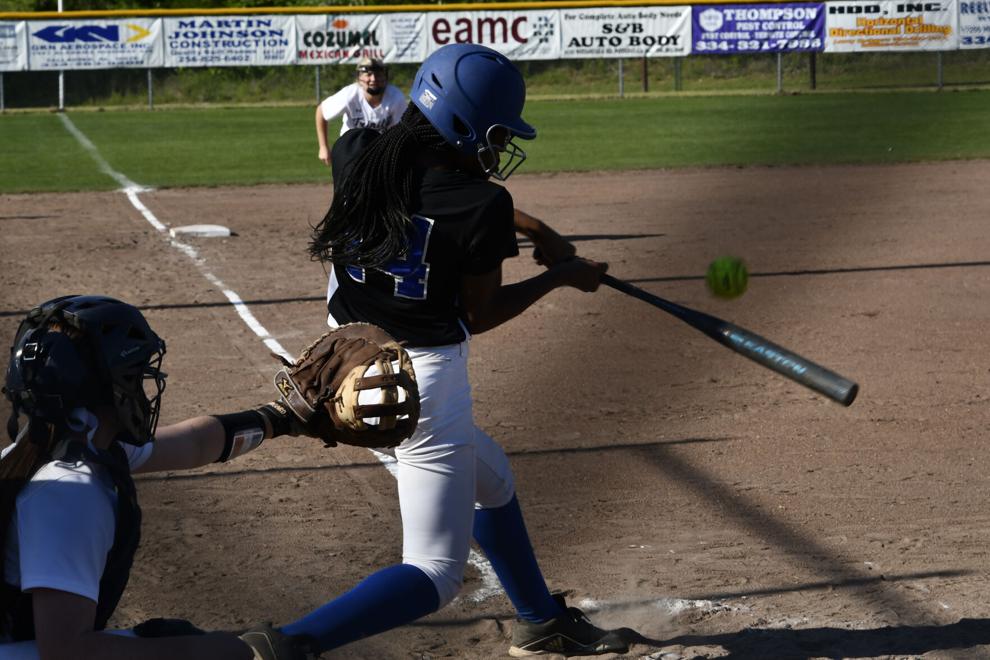 How quiet of a season can a player have? Ask Rinaysha Brown, she was quiet the majority of the season despite hitting four homeruns this season for the Rebels. Four homeruns was a team high and the biggest of which came in Regionals against Childersburg.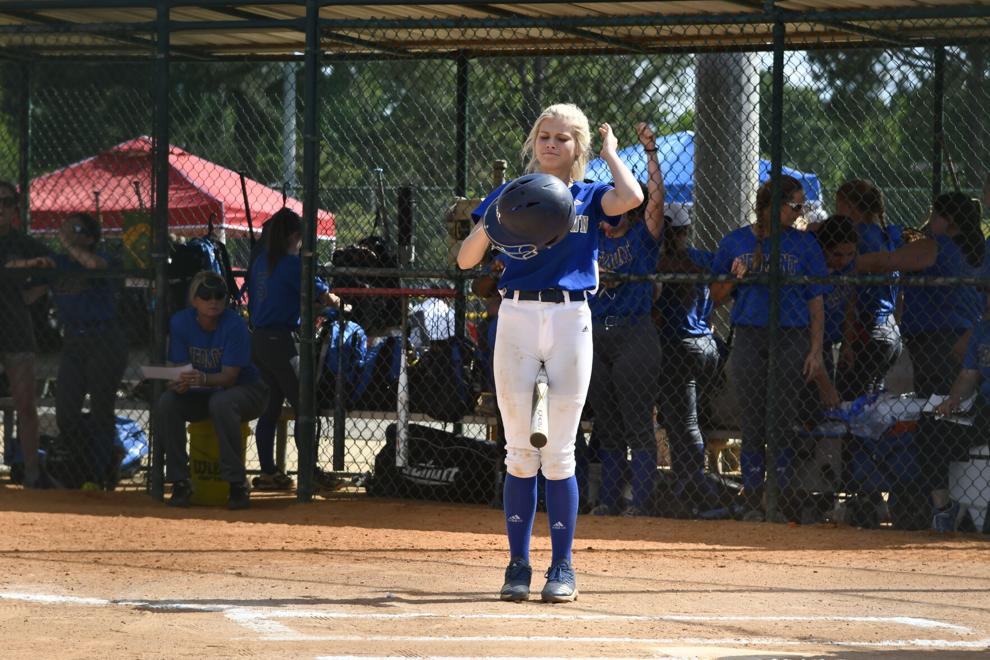 Bentley Baker was definitely an assest in her final season for Reeltown and with 52 hits, 40 singles and two homeruns, getting her out was always a challenge. So much so, that she was walked 15 times this season. Baker averaged .444 at the plate in her final season.
Brooke Milner, Horseshoe Bend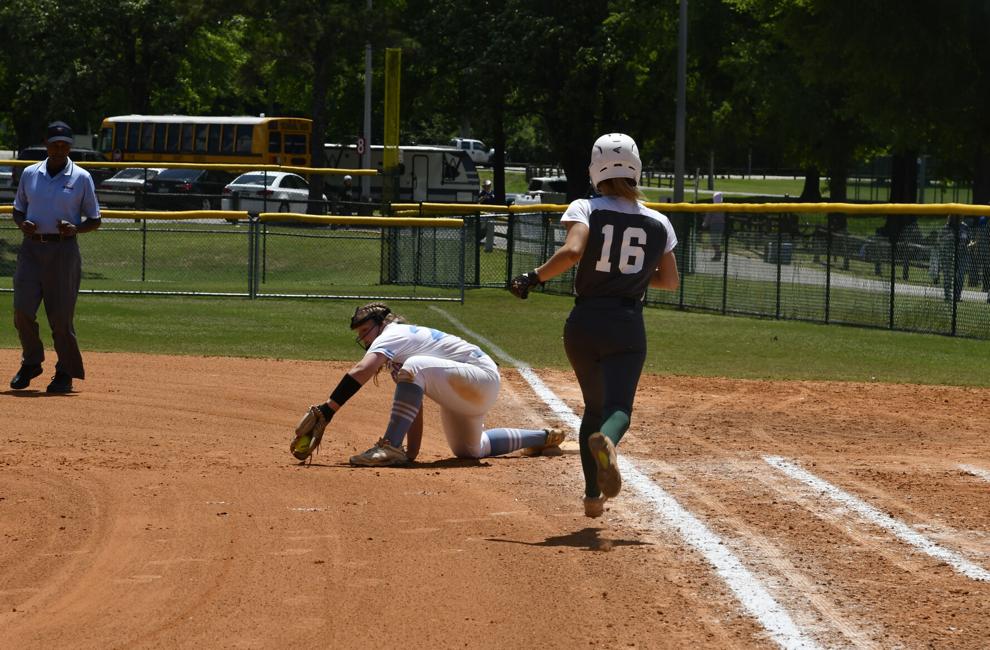 Brooke Milner was a solid option in the circle for the Generals this season pitching just 11 innings less than Caly Carlise. However, in her games, Milner struck out 48. What was even more impressive for the Generals was Milner's ability to hit. Six doubles, six homeruns and 27 RBIs as well as the ability to coax a team high 23 walks. Milner finished the season with a .343 batting average. 
Reagan Taylor, Horseshoe Bend
Reagan Taylor was a walking base hit. Averaging a team high .361 average, Taylor was able to reach base 39 times in a variety of ways. Hitting a home run in the process this season helped her cause as well. Taylor was also able to score 41 runs for the Generals and was walked 10 times. Taylor also stole 37 bases this season.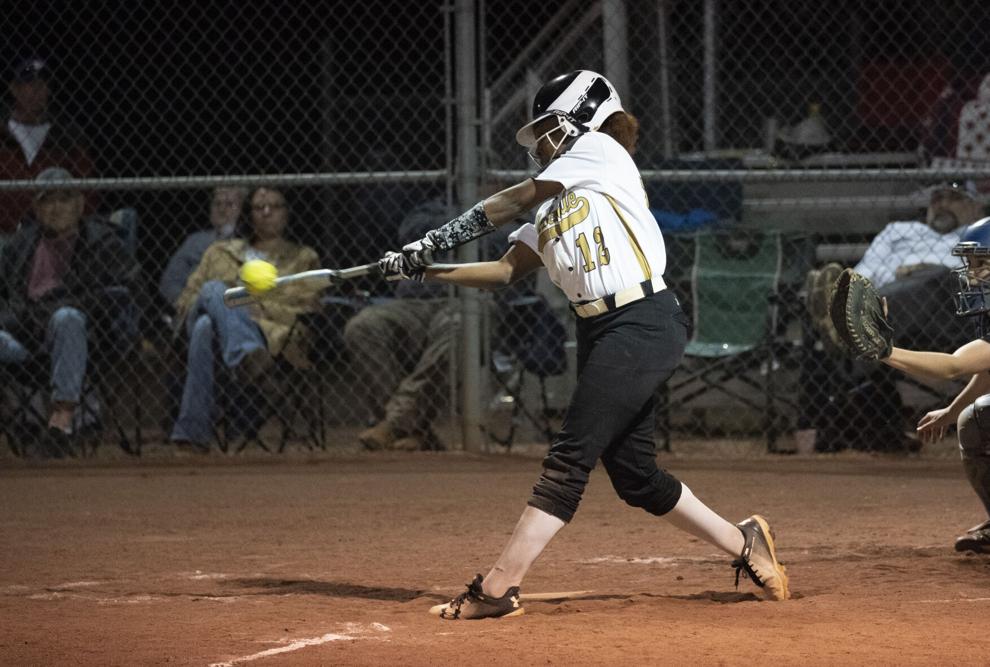 Tori Giles was another Dadeville player that just flew under the radar for the Tigers all season. It wasn't bad for the program that she would put up numbers when necessary but as the season wore on, her ability to get to base was very important. Giles scored 15 runs and drove in 12 RBIs but had an on-base percentage of .474.
Harleigh Moss, Horseshoe Bend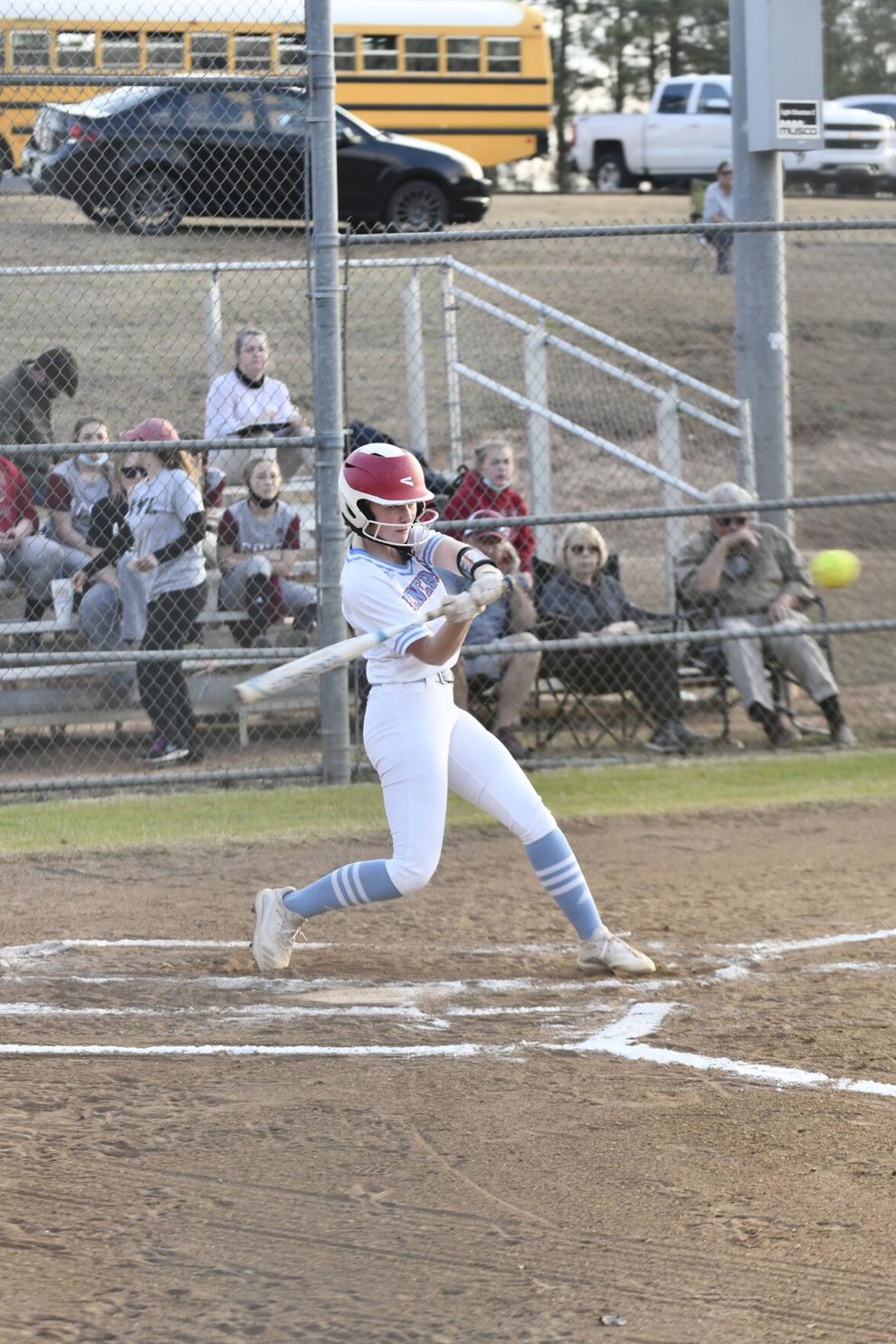 From a hitter's standpoint a season like Moss had was good enough to earn her second team nod. 21 total hits found her drive in 17 runs and as a runner, she scored 27.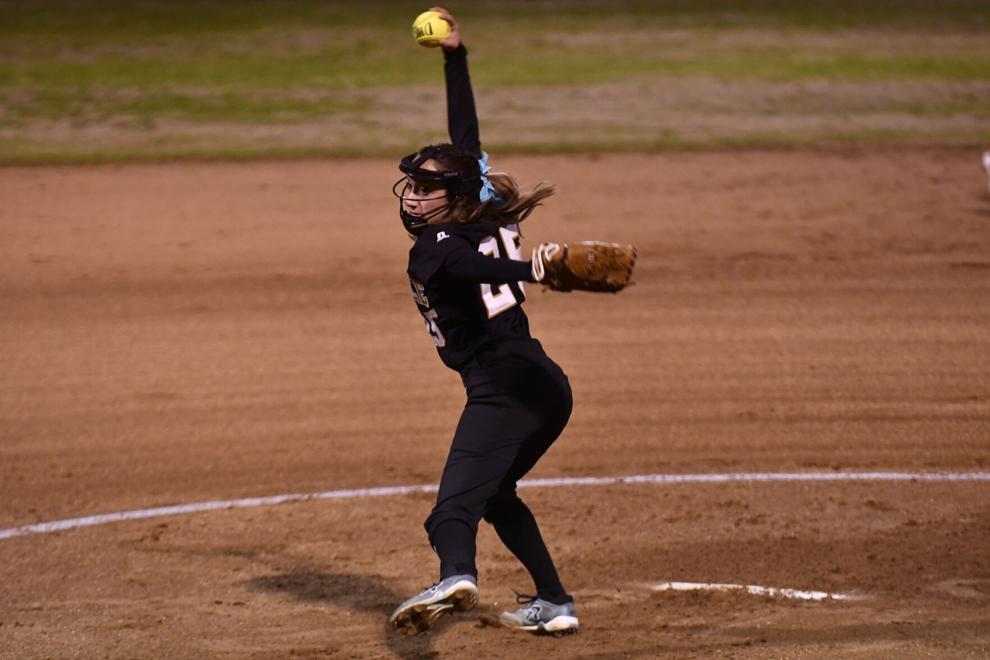 Grace McCary was a useful athlete for the Dadeville Tigers and her future can only look up from here. McCary led the pitching staff with 71.2 innings pitched but had flashes of settling down and improvement throughout the campaign. With 61 total strikeouts this season, McCary's flashes yielded a team low 6.056 ERA.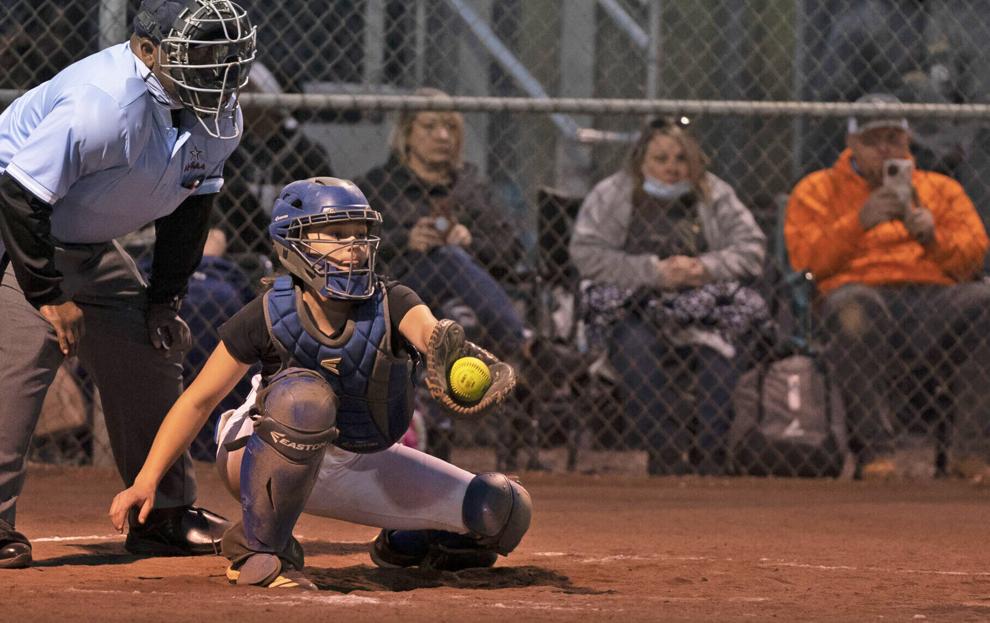 Kenzie Hornsby may have cooled off late in the season but that wasn't too bad. Hornsby finished the season with a .371 batting average and managed two homeruns during the campaign. Hornsby also drove in 25 runners with her bat and scored 25 runs as a base runner. She was also fifth on the team with on-base percentage at .432.
Tamiyah Stowes, Dadeville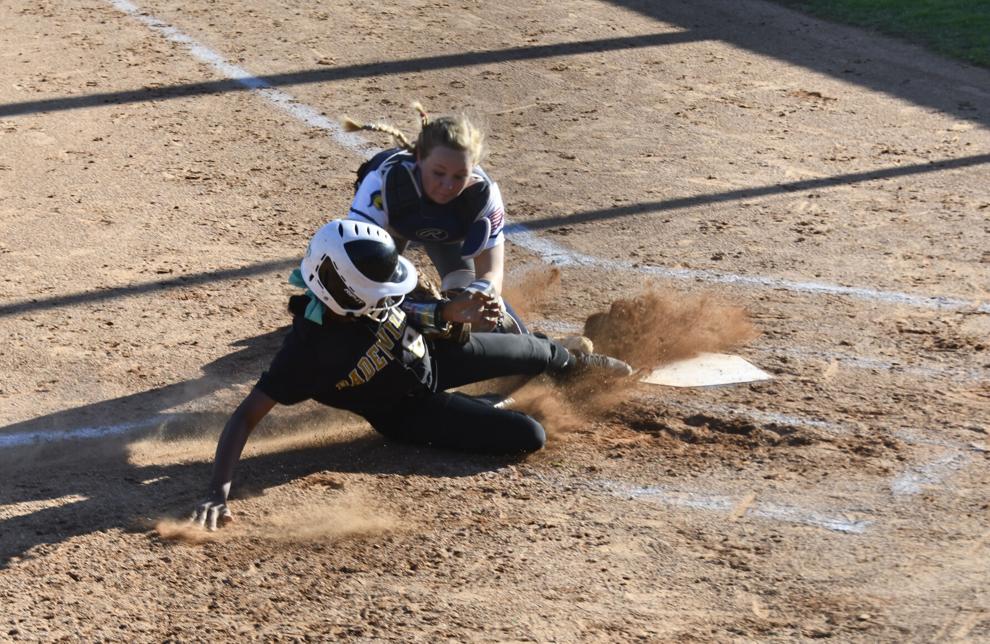 Tamiyah Stowes played 27 games for the Tigers and managed a .309 average for the Tigers and even managed to pick up 22 walks throughout the season.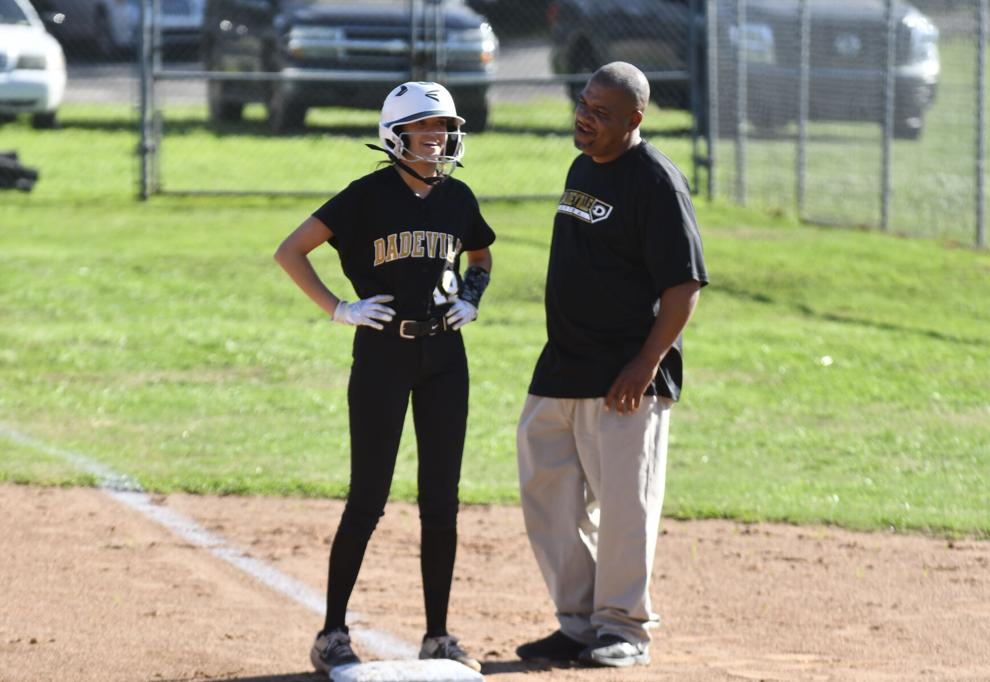 Tess Mckinley had an average season at the plate but did have a few flashes at times. Whether it was in the circle or at the plate, Mckinley's demeanor never changed especially fielding wise. Mckinley finished the season with a .900 fielding percentage.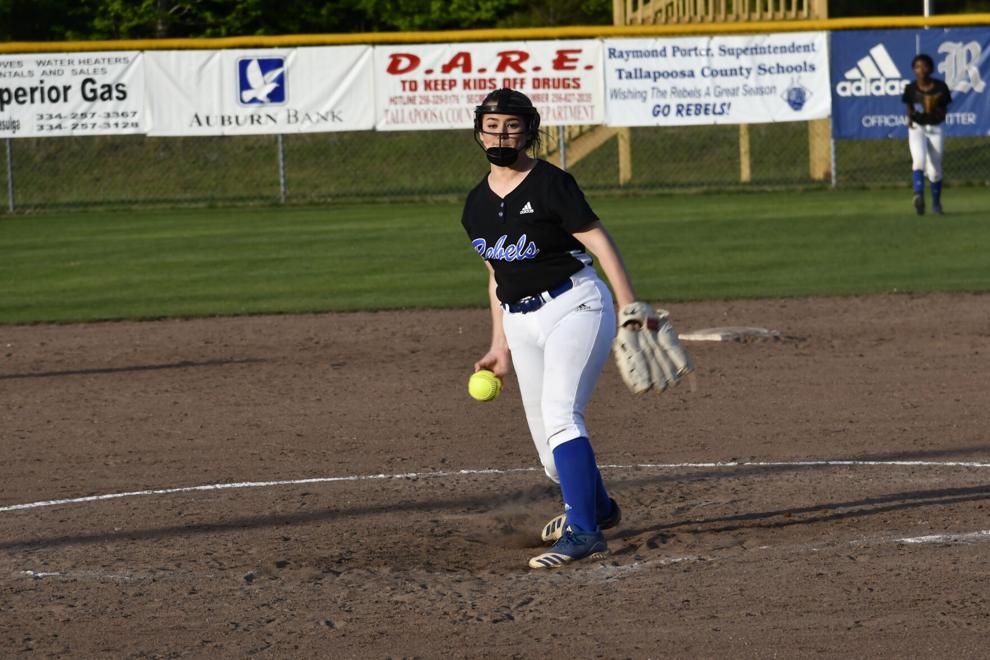 Abi Packer didn't pitch much, just 50 innings but she did strike out 27 batters in her limited appearance. Packer also managed to post a 4.06 ERA in the circle for the Rebels.
Macie Knox, Benjamin Russell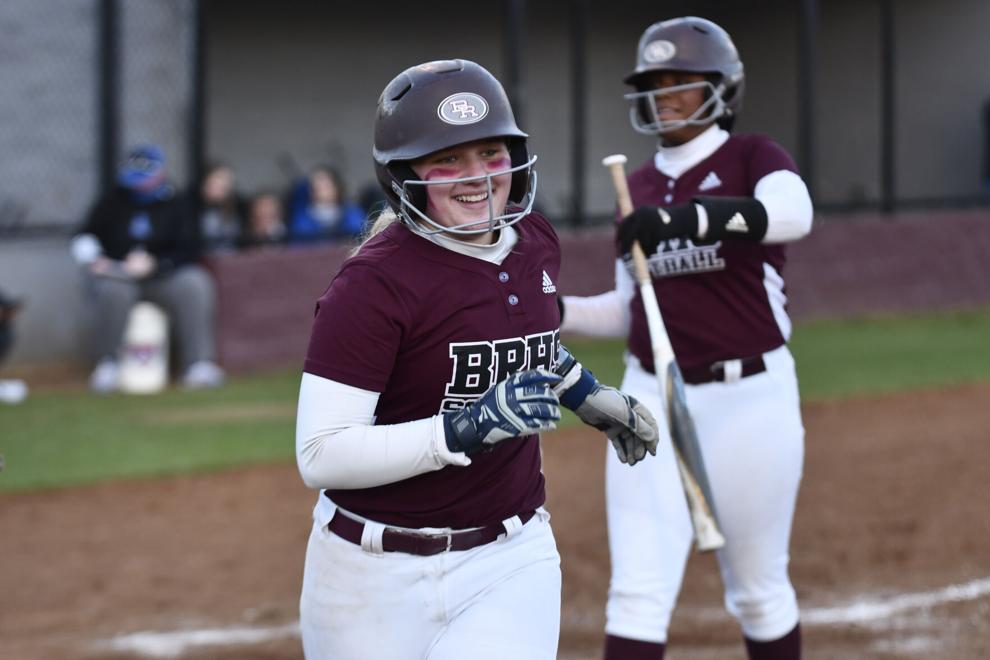 Knox played six games less than her fellow teammates but was able to produce a .370 batting average, a home run and drove in nine batters at the plate. A bright future could lie ahead for Knox if she continues to progress as an athlete.