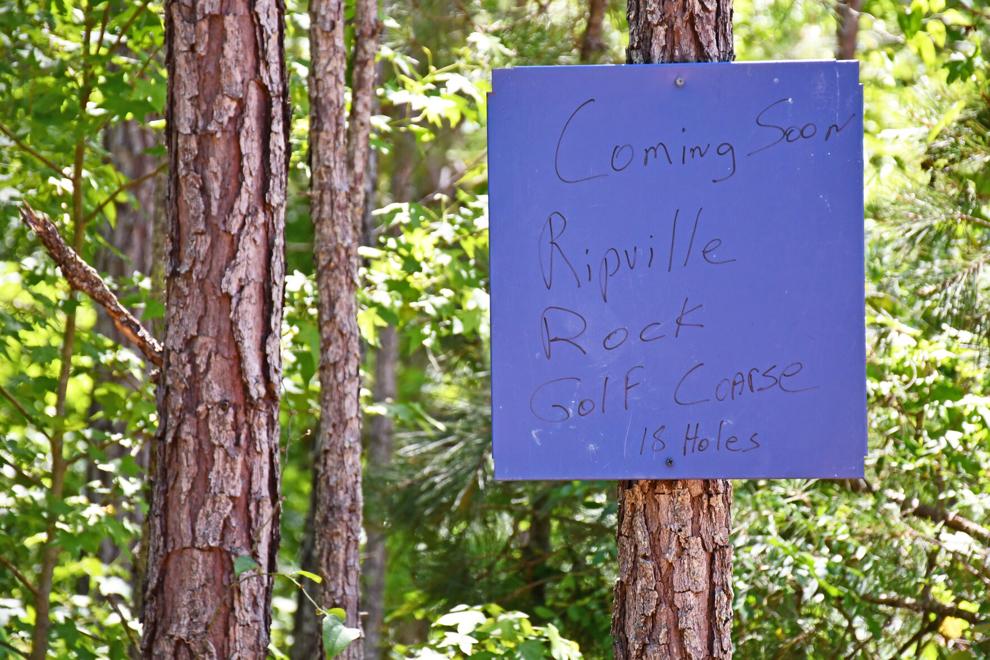 First it was the 3D Dycus Diamond Drilling rig Ripville community members spotted on the property. Then it was the sign, handwritten in jest, reading "Coming Soon: Ripville Rock Golf Coarse [sic] 18 Holes."
Last month, residents of the Ripville community approached the Chambers County Commission to express concerns apparent drilling taking place at the corner of County Road 116 and County Road 62, about three miles from the Tallapoosa River, The Valley Times-News reported. That meeting was followed by another Thursday, with over 50 residents in attendance.
However, what could be a sign of impending industrialization may instead just be a red herring.   
The uproar began when a parcel of land, which straddles Chambers County districts 2 and 3, was recently sold to a company called Maple Farms, LLC out of Birmingham, District 3 commissioner James "Moto" Williams said. Maple Farms has also placed the land into a conservation easement, a federal National Resources Conservation Service (NRCS) program incentivizing land preservation.   
According to state records, Maple Farms is registered under the name Clayton Mobley, CEO and co-founder of another company, Green Rock, which according to its website specializes in "sustainable real estate development and investment."
"What these folks are doing is they're drilling and seeing if there's enough rock there for a quarry," Williams told The Outlook.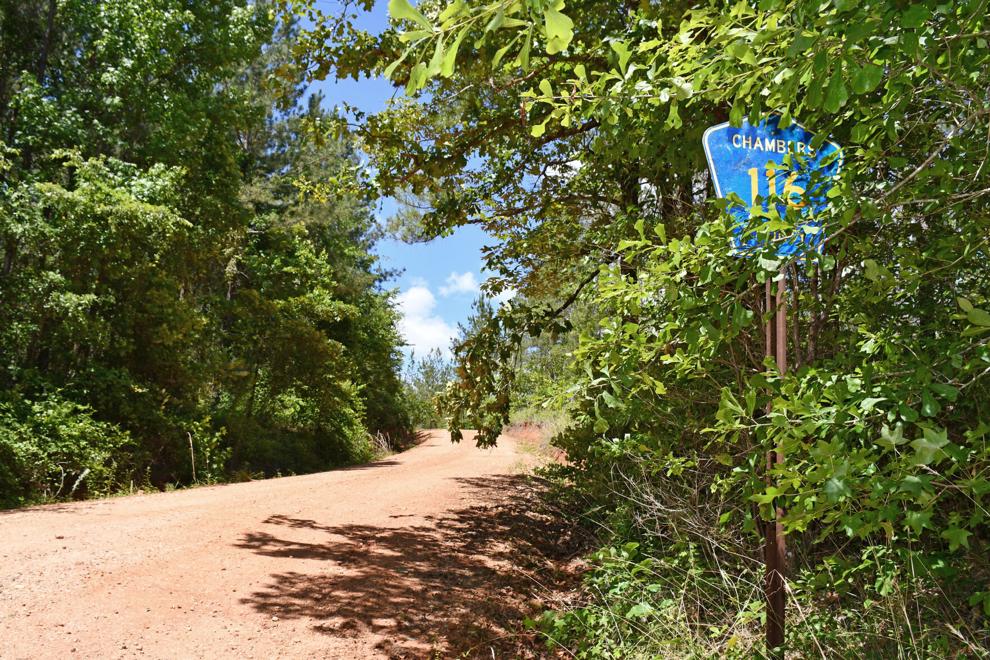 However, as Williams explains it, this is more likely to get a valuation of the land to help increase their tax breaks rather than to actually build a quarry. According to Alabama Forest Resources Center, conservation easements can qualify as a tax-deductible charity donation. The greater the value of the land without the easement — i.e., as a quarry — the higher the tax break.
Last month, The Valley Times-News also reported on the registration of Ripville Rock Company, LLC, on May 5 under the name Joseph Tucker. The registration has since changed to the name Randall Sanders, with a formation date of May 19.
Even more mystifying is the sign posted across the street from the supposed drilling site reading "Ripville Rock Golf Coarse," though according to Williams, the sign is just neighbors messing with each other.
"I followed up; it was a joke," Williams said, adding it was posted a few weeks ago, "about the time everybody started jumping up and down."
Green Rock and Randall Sanders of Ripville Rock Company could not be reached for comment.
For a quiet backroad of Chambers County, the Ripville community has seen its share of action. In the late 19th century, the property now owned by Maple Farms, crossed by Allen Creek before it empties into the Tallapoosa River, was home to a flour and grist mill. The area later served as a local swimming hole known for its small boulders and waterfalls.
Northwest Chambers County also has known granite deposits, according to the U.S. Geological Survey, with one former quarry seven miles northeast of Ripville. Meanwhile, an existing quarry is located just north of the county line in Wadley.