Generations of Alabamaians who were seeking to get married have always visited their county courthouse and the probate judge's office to get a marriage license but that will no longer be possible starting Thursday.
A new law goes into effect Thursday changing the documents and procedure for a marriage. The new process allows couples to marry by completing a form, getting it notarized and delivering it to a probate office.
"This new law essentially takes the probate office out of it," Tallapoosa County probate judge Tal East said. "It is incumbent on the marrying parties to verify they are following the law."
In the past and until Wednesday afternoon, couples seeking to get married had to go to the probate office with documents to get a marriage license then have an ordained minister sign it following a ceremony.
"We verified the information to be correct on the license and they were eligible to be married and were of age," East said. "We sold you marriage licenses and they were solemnized by ordained ministers."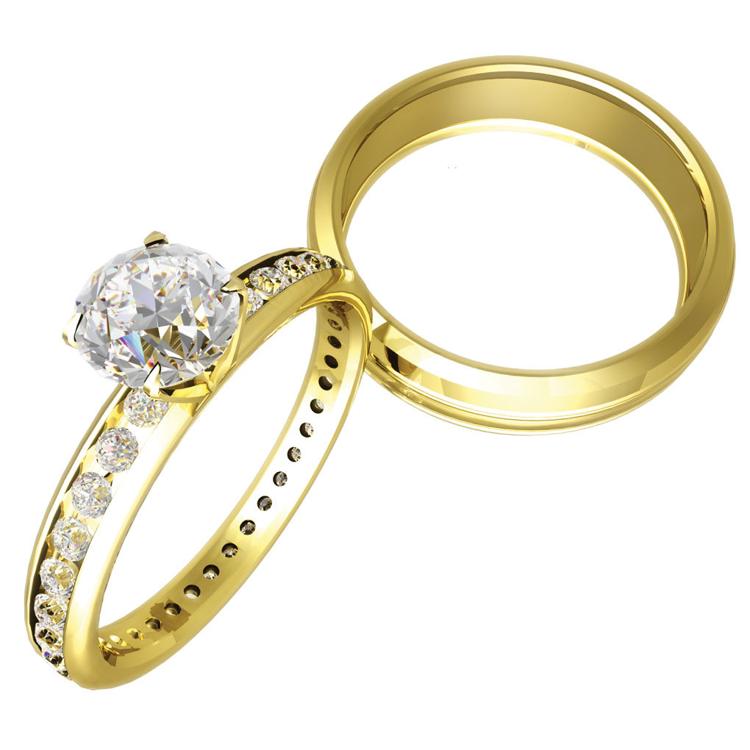 The changes make it easier for a couple to get married according to East. A couple fills out a form stating basic facts and they are married through an affidavit signed by both parties then notarized. The legal requirements for getting married remain the same only the people getting married sign they are legally eligible. Parties must still meet the age requirement and not presently married. The only difference is now if a person is between the ages of 16 and 18, only one parent has to be present with the notary to allow the marriage instead of both parents.
"The people don't have to be in the same location," East said. "It can be two different notaries. As long as it is notarized and in the probate office within 30 days with an $81 payment we have to take it. We verify it is filled out correctly and send it to vital statistics. We basically accept, charge and record."
East said the forms for the license will be available in the probate office beginning Thursday and also online here. He said while the forms are available in the probate office and the office accepts them, the office cannot notarize them for those seeking to get married.
The new licenses can be filed at any probate office in the state of Alabama.
"All counties must participate," East said. "The new law says 'shall record' not may record."
The only question is the transition from license to certificate. East said there is no clear ruling on getting a license prior to the Thursday change and recording after that so he recommends either turning in the older licenses by Wednesday or waiting until Thursday and going the certificate route.
East said the new process will save the probate office time.
"Our job is a lot easier with this," East said. "All we have to do now is make sure it is done correctly."