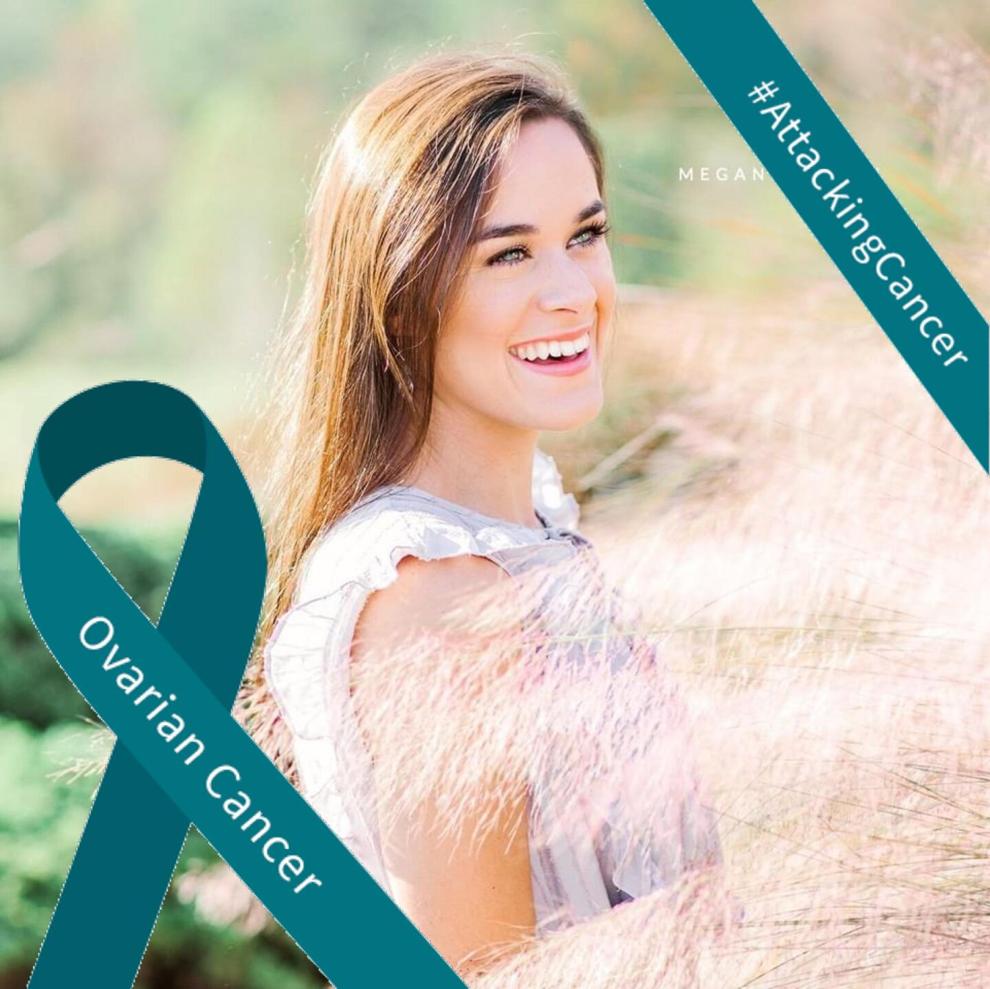 Friends of the McClendon family are issuing an urgent call for the citizens of Alexander City and Dadeville to line the streets between Russell Medical and Maddie McClendon's house at 11:30 a.m. Wednesday.
McClendon, a Dadeville resident, was diagnosed with a rare form of ovarian cancer last fall shortly after beginning her freshman year at Auburn University. McClendon spent the last few months at a specialist hospital in Cincinnati, Ohio before returning home to Alabama this past week after finding out the cancer had spread to her stomach.
McClendon is currently at Russell Medical where she will be discharged late Wednesday morning. Locals are asked to line McClendon's route home along U.S. Highway 280 and Lafayette Street and Broadnax Street in Dadeville.
The Lake Martin-Dadeville Chamber of Commerce tweeted the following:
"URGENT, URGENT, URGENT! Maddie is coming home today from Russell Medical Center around 11:30. We are asking the public to line the roads to show our love for Maddie and her family. The route will be 280, Broadnax St. to 350 West LaFayette St. God Bless."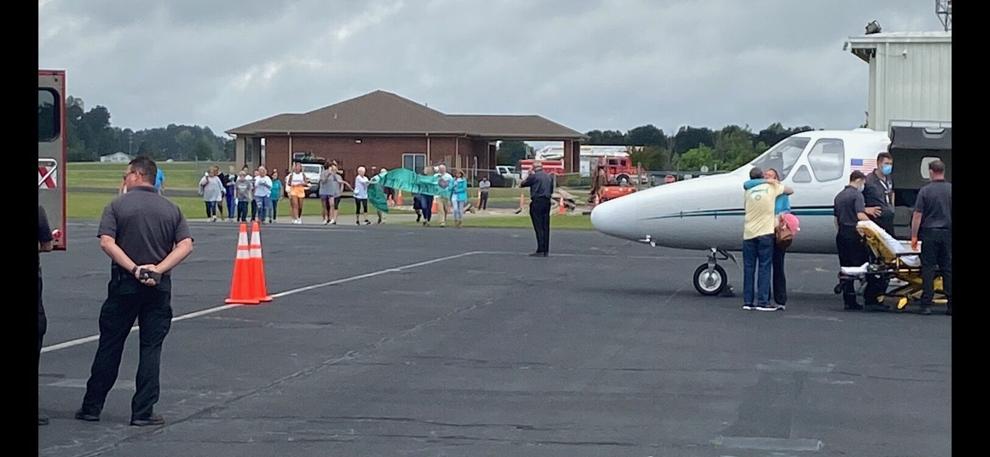 The Tallapoosa County Board of Education shared a Facebook from Jenny Petty with the following:
"Our baby girl is coming home! Spread the word! Line Lafayette St, Broadnax St. Line 280 from Alexander City to Dadeville! Please do not block their driveway or Evers St! Thank you to all for your prayers and love! #maddiestrong."