Search / 88312 results found Showing: 1-10 of 88312
Russell Medical has been celebrating Christmas in July.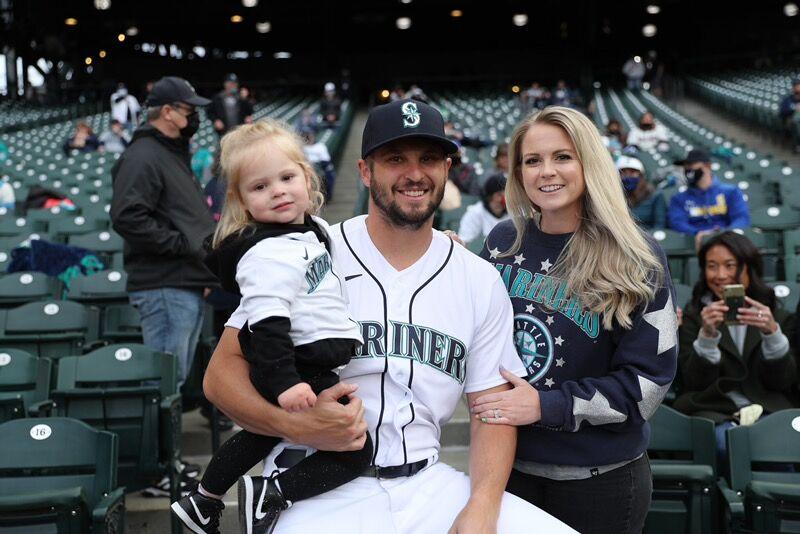 Kendall Graveman
Submitted / The Outlook Kendall Graveman with his wife Victoria and daughter Lyla at T-Mobile Park in Seattle, Washington.
Cataloguing Kendall Graveman's spectacular journey from Benjamin Russell High School to the Big Leagues and the career-threatening injuries he overcame to become one of the best short relievers in the MLB this season.
Be careful with heroic names around Randy Moran.
The community room at Russell Medical has served as the center of its operations for decades.
The Camp Hill Volunteer Fire Department is reorganizing its relationship with Camp Hill to become a paid service rather than a department of t…
Access the Power of 5G Today