The Central Alabama Community College family is mourning the tragic death of beloved softball player Rayanna "Ray" Powell.
Powell, who died at just 20 years old in a car crash last weekend, was a pitcher for the Lady Trojans from 2018-2020 and helped the team in more ways than imaginable.
"She helped us win a lot of games in her time here," CACC softball coach Greg Shivers said. 
But the type of person Powell was for those around her was far bigger than being a talented student-athlete.
"She was the epitome of great teammate with her infectious smile," Shivers said. "She was always being concerned about her teammates and their personal lives. And she had that contagious smile that lit up whatever room she walked in."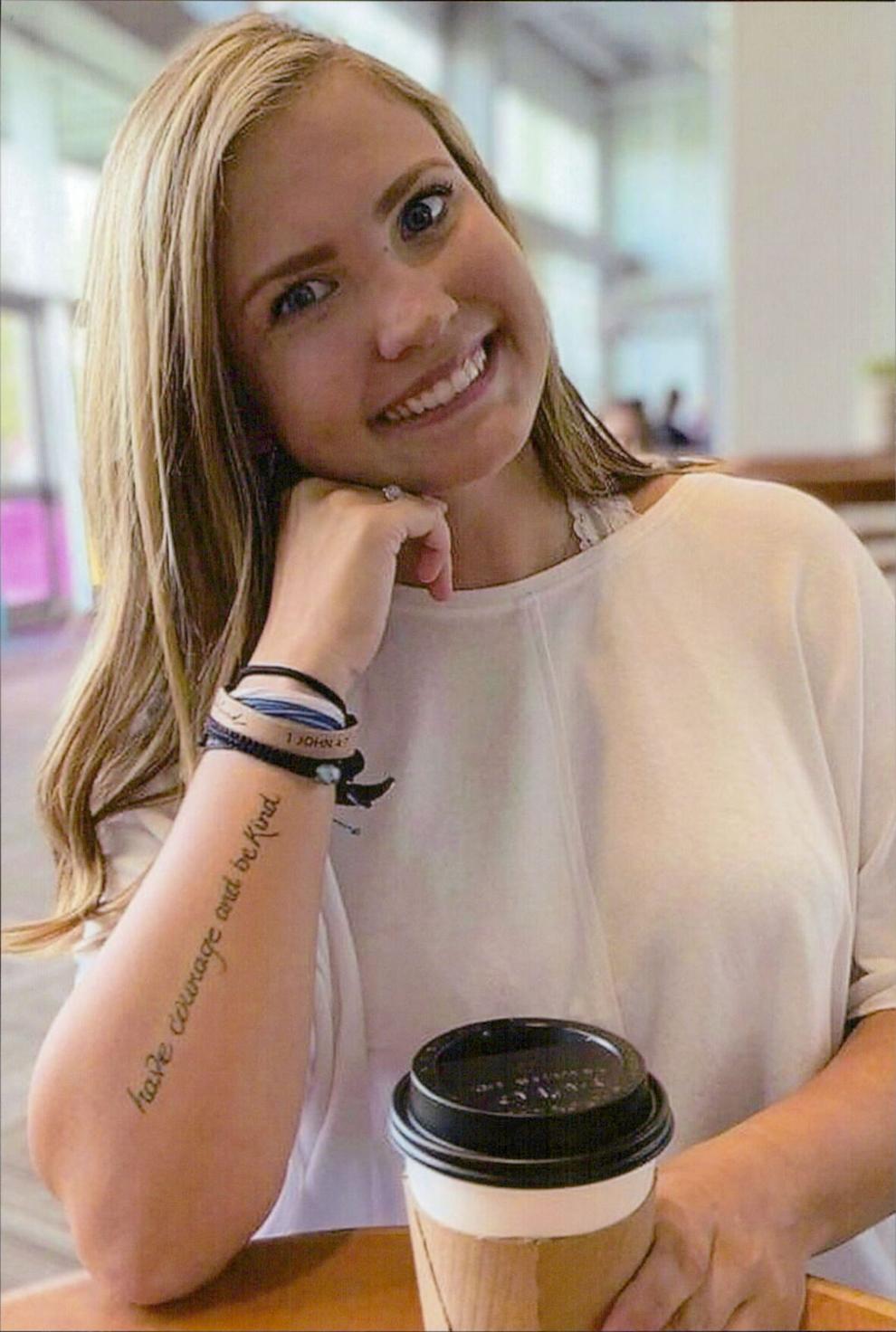 Shivers met Powell at a softball showcase in the summer of 2017 and immediately knew he needed someone like Powell on his team.
"We were in the process of recruiting her," Shivers said. "I had never met her in person and she walked right up to me and introduced herself. You'd have to know her to understand, but she was always just Ray. She had a big, big personality, great work ethic, wanted everyone to succeed; I hope to have many more athletes like her and what she stood for in the future."
Her introduction at the showcase is what Shivers will remember Powell for the most, along with her faith.
"She had a great relationship with Jesus Christ," Shivers said. "She carried that with her everywhere."
Shivers also said despite the circumstances Powell's memorial service was wonderful and beautiful. Shivers said an especially touching moment was when Powell's father took the leap of faith and was saved at Ray's service Thursday, giving his life to Jesus the way his daughter did. 
"She's was a 'Ray' of sunshine," longtime friend and teammate Victoria Mitchell said. "She was always great to be around and very outgoing. I've never seen or heard of a person not liking her."
Mitchell was a longtime friend, teammate and roommate of Powell's. Mitchell and Powell met at Lincoln High School where the two played softball together. Mitchell said she and Powell were friends but didn't become close friends until they were both being recruited to CACC. That's when the bond became a sisterhood.
Although deeply saddened by the loss of her friend, Mitchell can't help but think of the good times when Powell made her laugh.
"She was very clumsy," Mitchell laughed. "Things would just find her. I remember one time she tried to slide into second base after hitting a double and dislocated her shoulder; she was crying in pain but had the funniest reaction saying she was never going to do that again."
Mitchell went on to tell more hilarious stories of how Powell would find ways of getting hurt but how Powell would have the best reactions to situations. You just couldn't bring Powell's spirit down, according to Mitchell.
The community and CACC family are going to miss Powell and all the positive energy she always brought with her. 
CACC plans on holding its own service for Powell so friends and members of the community can come and say their goodbyes to young lady who will be truly missed. Plans have not been finalized yet and will be announced at a later date.