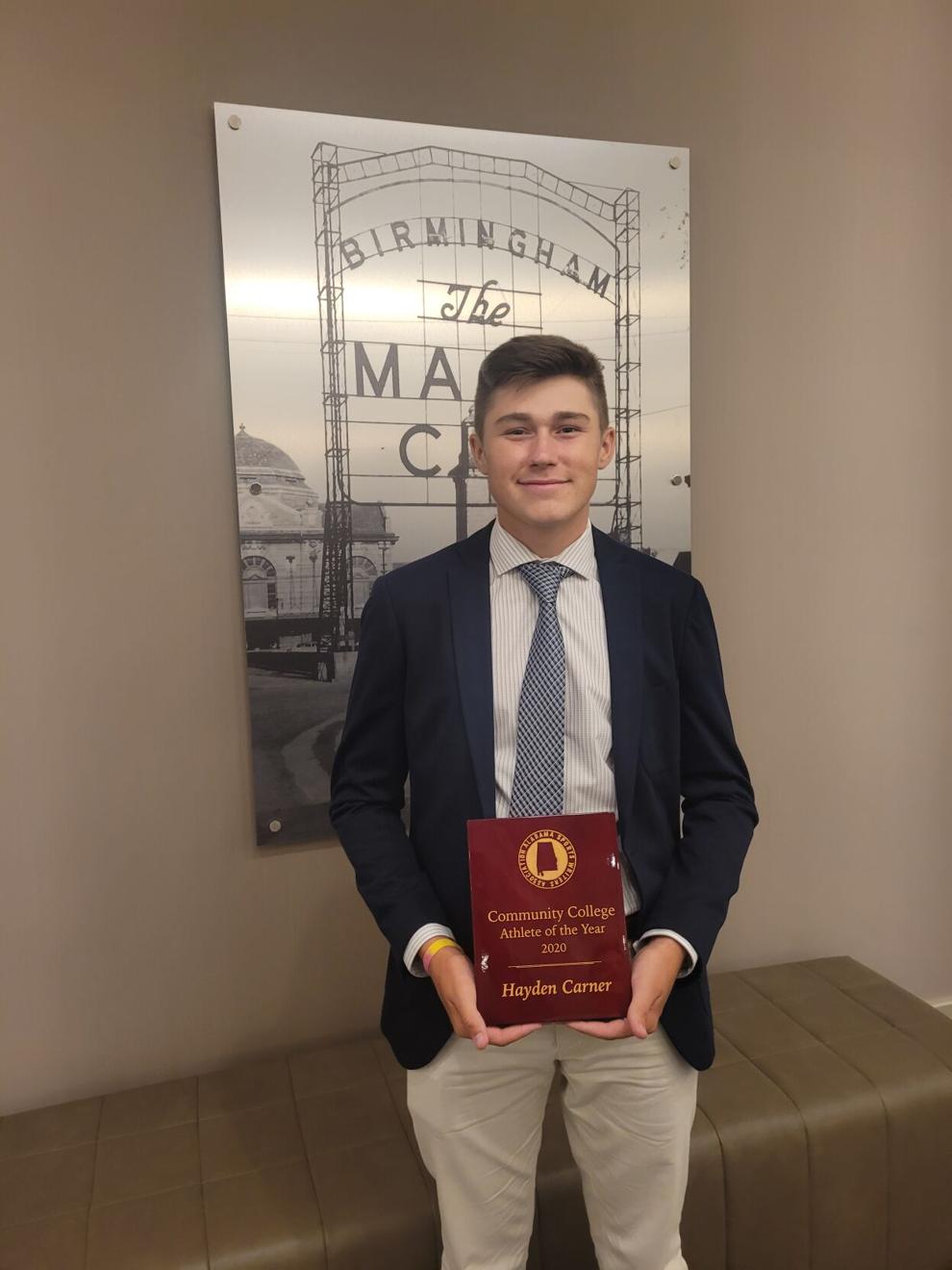 Central Alabama Community College golfer Hayden Carner was recognized on Sunday as the Alabama Sports Writers Association Community College Athlete of the Year.
"This kid is great, he has hit nothing but home runs for us since the get-go," Central Alabama Golf Coach Dave Jennings said. "Along with being quick witted, and a tremendous gentleman of high character, he has proven to be a leader of the CACC Trojan Golf Team"
Carner finished top 5 in all 11 tournaments this season; including taking first place in the ACCC tournament.
"You have to have confidence," Carner said. "Confidence in trusting the slots, trusting the work process."
Two other CACC golfers have earned the distinction, Zach Primavera in 2008 and John Michael O'Toole in 2012.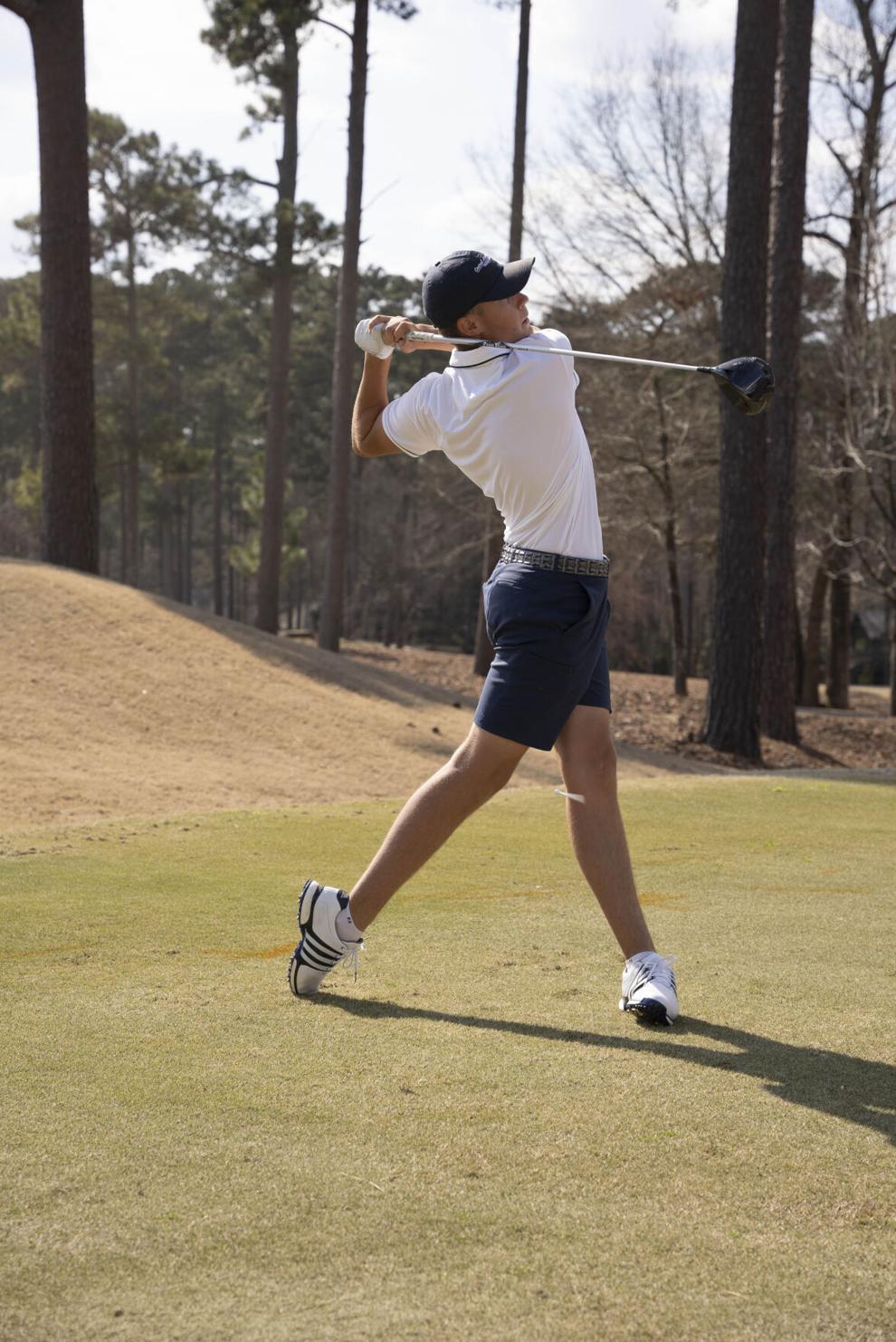 Carner will play in the US junior qualifier in Birmingham on June 30, the US Mature Qualifier in Decatur on July 5 and the Magnolia Amatuer July 9.
Carner is most excited about the US Mature Qualifier, and the potential of playing at Oakmont.
The Golf Coaches Association of America named Carner a PING First-Team All-American.
Carner finished the 2020-2021 academic year with a 3.909 GPA. His performance on the course and on his course work has been noticed by D1 schools.
"He's got a fabulous touch and a great work ethic; a dynamite kid. After us he will definitely step into a top division 1 program." said Jennings
Carner is due to return to CACC golf for the next season and plans on earning his associates degree before transferring to a four-year college.