With one tournament remaining, Benjamin Russell fishing is in prime position to take this year's three-river throwdown tournament on the fall fishing trail.
The Wildcats took third place in this past weekend's Lake Jordan tournament and lead the 19-team competition with one tournament remaining.
Five Benjamin Russell boats finished in the top 25 at the 101-boat exhibition this weekend.
Newcomers Grant Sheffield and Carson Pearce followed up a team best fourth-place finish on Lake Eufaula a few weeks ago with a fifth-place finish to lead the charge again Saturday.
The duo's six-fish limit weighed in at 8.94 pounds.
Stihl Smith and Slade Davis, consistently toward the top of tournaments for Benjamin Russell, turned in another solid finish at 11th place with a weight of 7.75 pounds.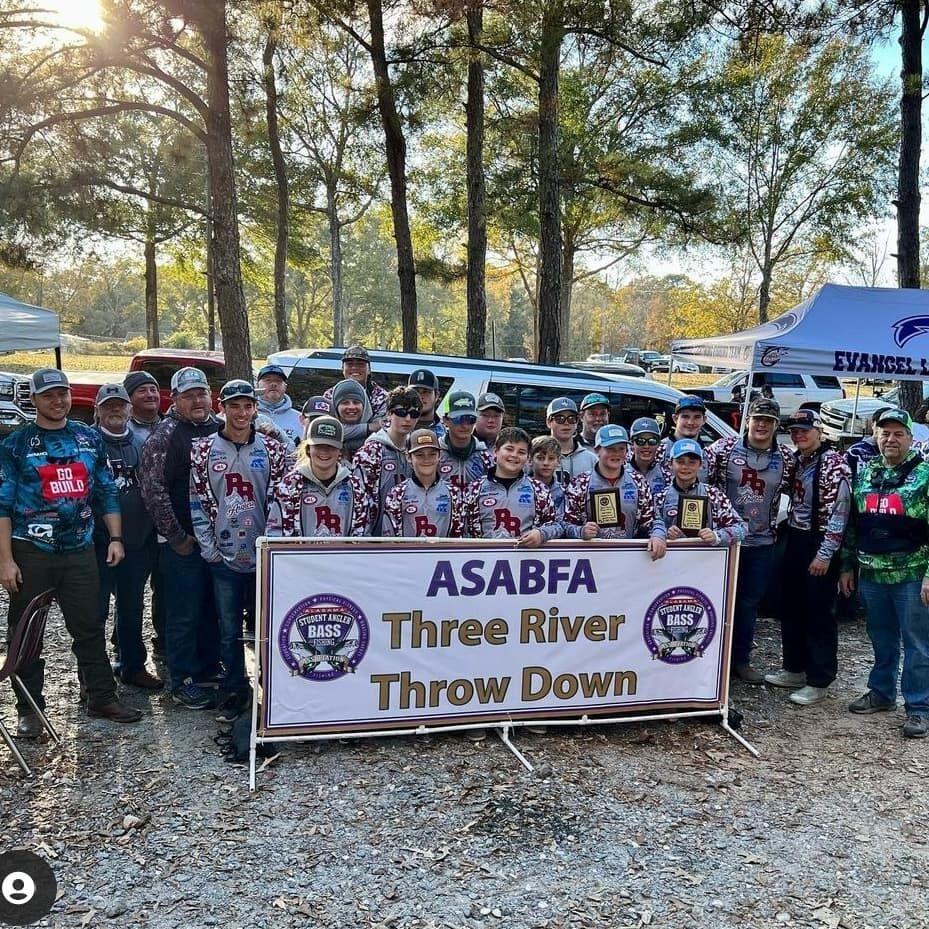 Camden Adair and Brayden Pritchard weren't too far behind with an 18th-place weight of 6.39 pounds. Brodie and Jordan Holman came in 23rd, with Jackson Padgett and Dawson Barnett in 24th.
The Wildcats weren't the only local team to compete on Lake Jordan this weekend. Reeltown put two boats on the water, with the duo of Hunter Simpson and Lane Burns placing 39th. Reed Wood and Branton Spraggins took 48th.
With one tournament remaining in the five-tournament trail that composes the Three-River Throwdown tournament, Benjamin Russell holds a 28-point lead over Elmore County when looking at each team's best three scores. This is equivalent to 28 spots in the individual standings for each school's top three boats.
A school's four best scores from the five competitions count toward their final tally, with the champion to be announced after the trail-closing Lake Martin tournament Dec. 4. Reeltown is currently 10th place with 1,565 points, though it's only fished in three tournaments. Through four tournaments, Benjamin Russell's first-place score is 3,514.