The Outlook stands loyally behind the Alexander City Police Department as it rallies around the hopeful recovery of Det. Drew Machen, who suffered a severe heart attack Monday morning and was in critical condition as of Tuesday.
The community support surrounding Machen, his family and the brotherhood of blue, is inspiring for all to see. The ACPD works diligently and selflessly to keep its residents safe and clear of danger, so when one of its own is down, there is an even stronger call to have its back, as its officers always have ours.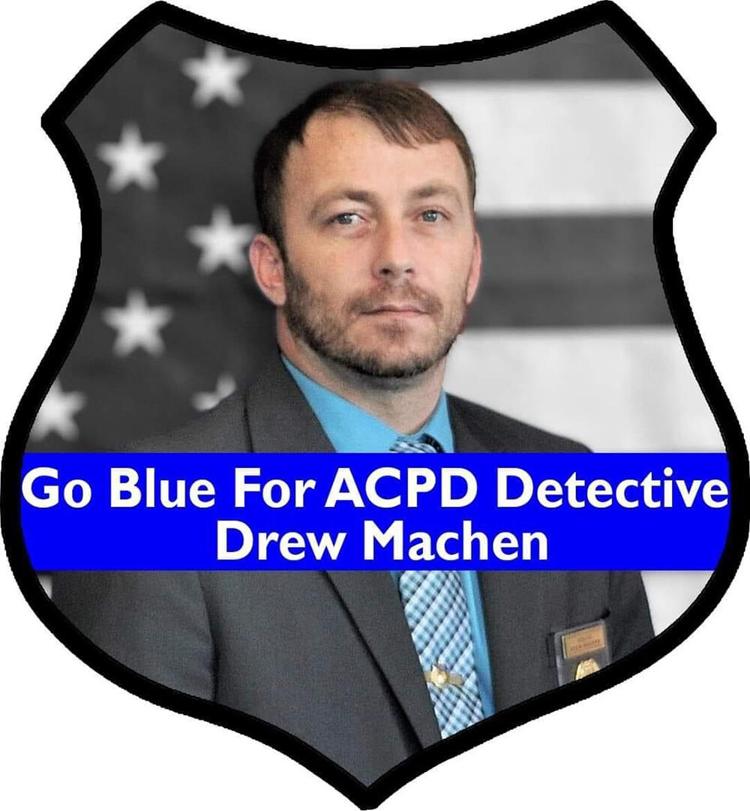 Now is the time to put aside any political differences and personal beliefs and come together with prayers and well wishes for a successful outcome.
ACPD chief Jay Turner was stunned at the sizeable turnout Monday morning at Russell Medical between law enforcement, city leaders and townspeople, when Machen's condition had not even been made known. To know he had an army rooting for him on the outside speaks volumes not only to his character but also to Alexander City's. That support was touching for Turner and the other officers and demonstrates the compassionate community we are.
Machen was named Officer of the Year last year and earned the title of detective after five years on the force. Turner credits his perseverance for his promotion and success at work.
Whether you personally know Machen or not, The Outlook encourages everyone to put aside their differences and show unconditional kindness to Machen's friends, family and co-workers at this time. From all the community feedback we've seen, Machen made a huge impact on the lives of Alexander City residents.
Let's show him our gratitude by keeping him in our prayers and offering the police department any and all support we can as a community, as individuals and as humans.