The coronavirus pandemic has presented a world of unknowns for everyone but it's added a layer of insecurity and loss to women trying to get pregnant and undergoing fertility treatments.
Most have put their routine treatments and appointments on hold, which is disheartening for women dreaming of becoming mothers.
"This is very important to me," Alexander City resident Katelyn Cotney. "Ever since I was a child that's what I've always wanted to do is have children."
Cotney has been doing fertility treatments since 2016 and had several miscarriages. She was set to have another round of in vitro fertilization treatment in February, which was postponed because she and her husband Levi were placed with a foster child and felt that child needed their attention at that time.
"After four years and several rounds of expensive, expensive treatments we decided to become foster parents," Cotney said.
Once things settle down with the coronavirus pandemic, Cotney said she plans to do her final round of IVF.
"We were gonna go back after March but then the clinic closed because of COVID-19," Cotney said. "Even though the clinic just opened back up, I personally am just not comfortable yet. I'm a nurse on the front line and I don't feel comfortable being exposed every day and doing an IVF treatment and risk exposing myself or an embryo to the virus."  
Levi is a heavy equipment operator for the City of Alexander City and is also interacting with the public on a daily basis.
"(Levi) tries to help as much as he can but he doesn't understand my emotional attachment to things," Cotney said. "I also have to remember he's struggling as well as I am. We kind of keep each other going."
Bailey Meadows and her husband Will married in 2017 and started trying to conceive shortly after. Meadows had a pre-diagnosed thyroid condition and assumed there may be some struggles but doctors are still unclear on exactly why the couple cannot get pregnant.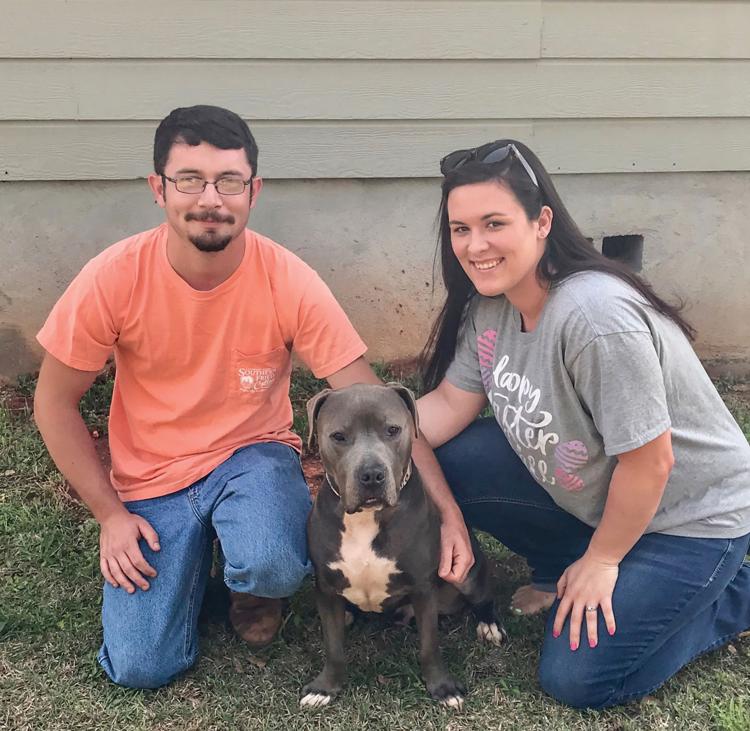 "We didn't think we'd have that hard of a time; we have minimal issues compared to others," Meadows said. "Our struggle is they don't really know why other than the thyroid disease. A lot of unexplained infertility is even harder because you don't know what to fix and what to do."
After receiving treatments in January, doctors recommended a one-month break because Meadows' thyroid numbers were high. 
"Initially it was very much like a loss," Meadows said. "As an infertility patient, the one thing you have to hope for is to go through the treatments and when it was halted like that, it was pretty unexpected."
In the coming weeks, Meadows will have a laparoscopic surgery to investigate any further complications.
"There is nothing you can do but wait and with no real outlook on when you can start back (with treatments)," Meadows said. "It's been one of my biggest dreams as a child I've always wanted to be a mom and my husband always wanted to be a father."
Another bitter pill to swallow for some couples is being surrounded by friends with children or knowing someone who recently received news of a pregnancy.
"It's hard to look at people that have kids but at the same time it's not like you can blame them," Alexander City resident Ethan Underwood said. "Whenever you hear someone say, 'Oh, we're pregnant,' and they don't want to say anything to you because they know you're trying. But we can't take away y'all's happiness because of our problems. We're as excited for them as they are."
Underwood's wife Lindsey has been doing fertility treatments for close to two years and the schedule and finances have been taxing on both of them.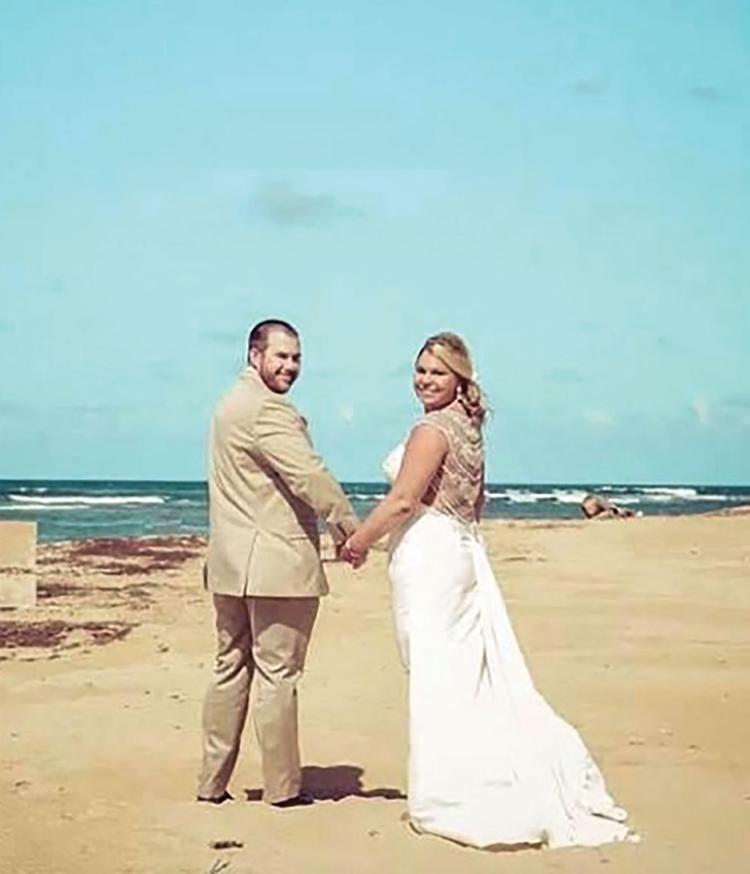 "At times I would be getting up at 4 a.m., driving to Montgomery to be at my appointment and then driving to Auburn and working all day," Lindsey said. "And that is a long day."
Ethan said, "And then she comes home and the doctor's like, 'All right, you've gotta do all this stuff at home.' By the time that happens, she's so tired."
The Underwoods plan to try a different doctor with good reviews because that fertility approach is different than IVF and much more affordable.
The couple initially decided to halt treatments for financial reasons but is hoping to start back by testing out this new medical facility.
"When we first started, I had no idea of any problems I had going on," Lindsey said. "Every time I'd go back for a checkup, they would find something else wrong."
Ethan said his wife often feels frustrated as if it's her fault.
"Plus with my age, it's getting more frustrating," Lindsey said.
She added people always ask her if adoption is an option but she's just not sure she has a definitive answer yet.
"The biggest thing that gets me is when people are trying to have a kid is the comments people make, 'Oh just get wasted; it'll happen,' or 'If you would stop trying so hard it would happen,'" Lindsey said. "We always knew we wanted kids. We already have their names picked out."
Ethan said, "But you gotta have patience and put it in the hands of the Lord."
With the unpredictable nature of the future with the coronavirus pandemic, many infertility patients are feeling the added struggle of this often heartbreaking process.
"Infertility is a struggle and comes with unknowns as it is and you add a virus to it and I just don't know how to handle it," Meadows said. "It's a loss in itself because you can't do anything but you don't know if you should do anything."