Summertime means hot weather and days spent at the lake and pool for many but for others it means their home gardens are in full swing. Tomatoes are one of the most popular summer vegetables but as they grow they bring along problems with them. 
Area farmers, master gardeners and even newbies are in for a treat — quite literally, as fried green tomatoes will be available — when the Tallapoosa County Extension Office hosts a summer tomato workshop from 9 a.m. to noon Tuesday. 
County extension coordinator Shane Harris said the workshop will address typical problems area gardeners and farmers are having and teach them how to prevent those things from happening as well as offer solutions to some problems that can't be avoided.
"By July, you've either got really good tomatoes or you've got problems," Harris said.
The workshop will focus on topics such as managing tomato diseases and disorders, tomato varieties and culinary uses and growing tips. It's only $5 and is open to anyone.
"It doesn't matter if you're an expert or brand new, it's a great workshop to learn more about growing tomatoes," Harris said. 
While rookies may consider Harris a pro, he said he's had more problems with his tomatoes than anyone else.
"Personally, the last couple of years I've had what I call 'ugly tomatoes,'" Harris said.
Tomatoes have about 30 different problems, according to Harris, from weather-related issues that are considered environmental problems to fungal diseases including early blight, tomato-spotted wilt virus, bacterial wilt, fusarium wilt, bacterial sport and septoria leaf spot.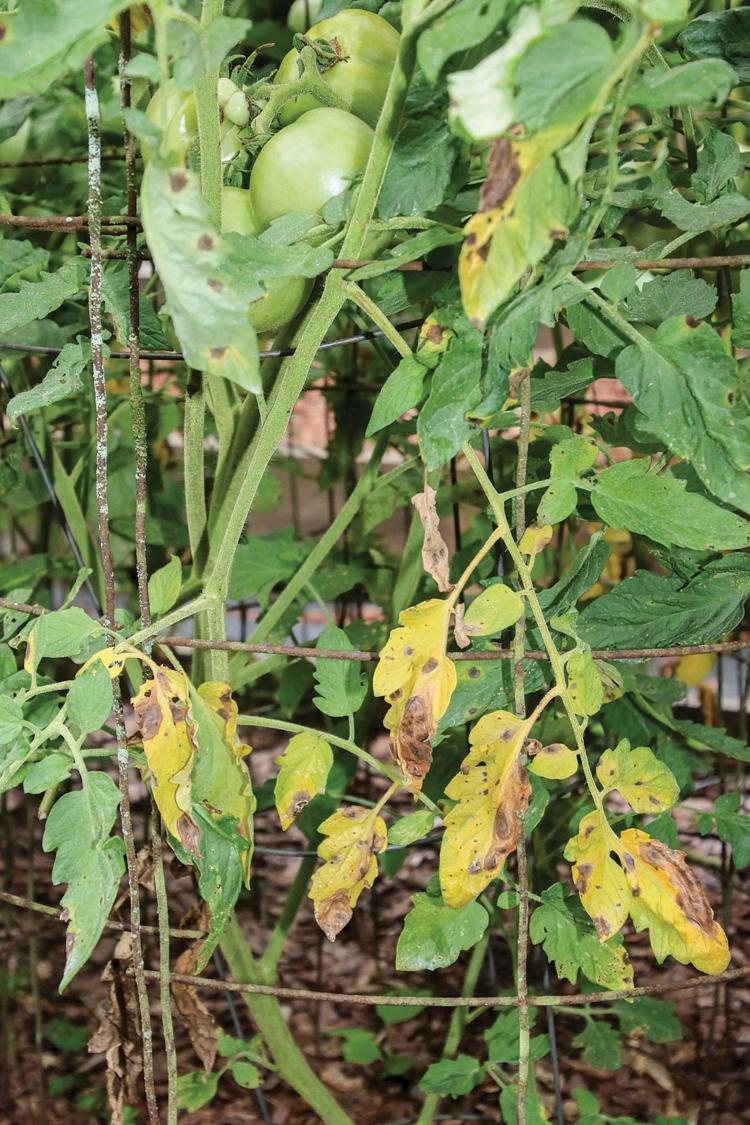 Harris said caterpillars eating on the foliage is another issue area farmers and gardeners face and just one of the many concerns to be discussed at the upcoming workshop. 
The workshop won't be only educational presentations though, as there will also be a blind taste test. Harris said participants will pick out what they think the best tasting tomato is then actually taste each of the tomatoes provided. Many people tend to think one type of tomato is the best but this taste test usually proves people wrong, according to Harris.
"It's going to be a fun, interactive workshop," Harris said.
Tomato lovers who think the taste test sounds right up their alley won't want to miss out on the southern classic that is going to be offered at the workshop — fried green tomatoes.
Area gardeners and farmers are asked to bring a fresh sample of any insect, disease or problem and any named variety of tomato they have grown for the taste test.
The workshop will be held at the Dadeville Recreation Center located at 116 Kids Ct. Those interested can register by contacting the Tallapoosa County Extension Office at 256-825-1050. Harris said while pre-registration is encouraged, walk-ins will be welcome the morning of the event.