While a small jon boat may not be worth much monetarily, the Tallapoosa Narcotics Task Force sought to recover oen for its sentimental value.
"It struck a chord with us," Tallapoosa County Narcotics Task Force Sgt. Fred White said. "We knew it wasn't worth much, but the story behind it meant a lot to us."
White said the task force saw a father's plea on social media and decided to help.
"It wasn't worth much money, but it had sentimental value," White said. "The father loved that boat because his son loved that boat and loved to fish from it."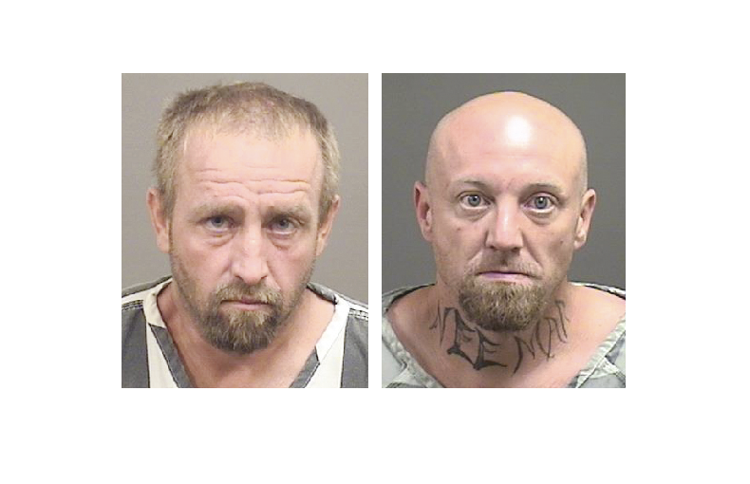 White said the boat was recovered in Jacksons Gap near Sunrise Lane after it was taken last month from the Hillabee Creek area.
White said arrests were also made while recovering the boat.
The Alexander City Police Department charged Kyle Tapley, 39, of Alexander City and Wesley Coggin, 40, of Jacksons Gap in the disappearance of the boat.