Kayakers and canoeists have a chance to combine Cahaba lilies, the Tallapoosa River and entertainment in a little more than four weeks.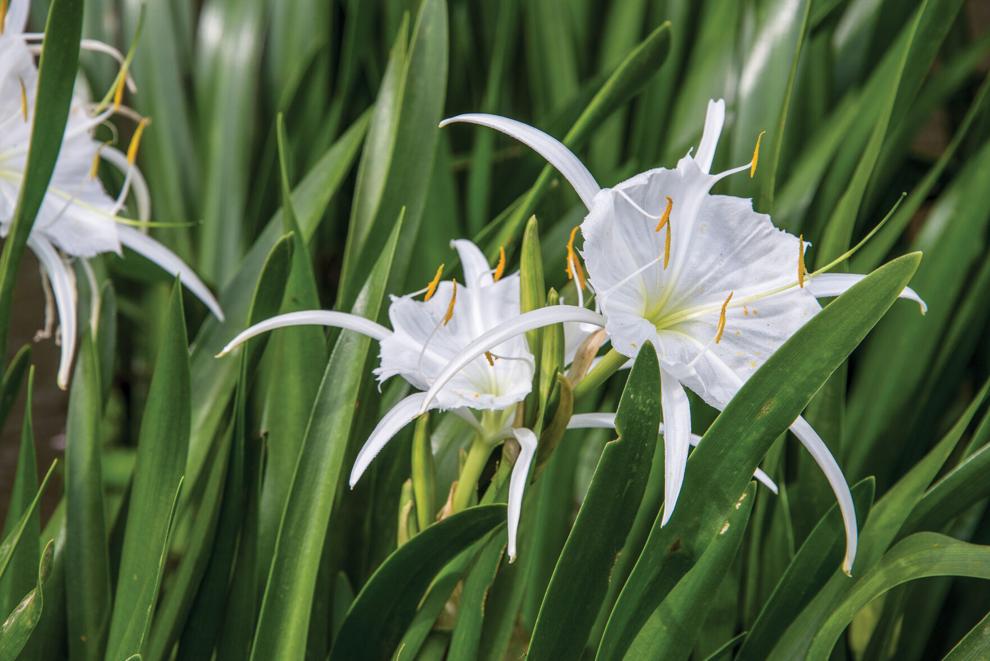 The first ever River Fest is coming just in time for floaters to ride the shoals and currents of the river while taking in the lilies. The float follows six miles of the Harold Banks Canoe Trail from Horseshoe Bend to Jaybird Creek.
"On this trail you will see patches of shoals, a beautiful rock formation Laura's Leap, Peters Island, and the spectacular lilies," Tallapoosa County Tourism director Sandra Fuller said.
But there is more than just the float. The $30 registration fee includes an equipment shuttle to put in and take out locations, paddler shuttle to and from put in and take out locations, a T-shirt, cookout and more.
"It should be a really good time," Fuller said. "We hope the rain will hold off a few days leading into it to make it good for everyone."
The registration is non-refundable. There is a registration deadline of May 20 or 125 paddlers, whichever comes first. Fuller said capacity will likely be reached before the May 20 deadline.
"We might be 25 shy of a full house now," Fuller said. "It's really good, I didn't even push it out."
Fuller said she first made River Fest known through the Tallapoosa County Tourism website and Facebook.
"We put it out on a Tuesday," Fuller said. "In 24 hours we got 40 registered and in less than a week we had 91 registered. Over this past weekend we got 10. We are excited."
The fun starts at Kylee Cooper Farms where paddlers will register before being shuttled to the boat ramp at Horseshoe Bend National Military Park.
"We plan to have 15 paddlers per group every 15 minutes," Fuller said. "Each group will have at least one safety paddler."
Six miles later paddlers will catch a ride back from the Jaybird Creek boat ramp to Kylee Cooper Farms where a DJ will be playing music and a cookout is planned.
"We have about 40 volunteers helping out with all of the logistics," Fuller said. "When they get back to Kylee Cooper Farms, we will have booths set up. Horseshoe Bend National Military Park and Wind Creek State Park will be there with others too."
Fuller is hopeful the first ever River Fest will happen without a hitch.
"We are trying it," Fuller said. "We don't know how it is going to work. Either way we plan on it being fun."