Birthdays are remembered at Bill Nichols State Veterans Home every fourth Friday of the month thanks to the American Red Cross of Central Alabama. 
The organization holds monthly birthday parties, non-alcoholic "wine" and cheese events, gives holiday cards and provides pet therapy to the veterans.
"The Red Cross started with military; that's why we continue our mission today with the military," Red Cross of Central Alabama executive director Kelly Hodges said. "The Red Cross is always there for our military."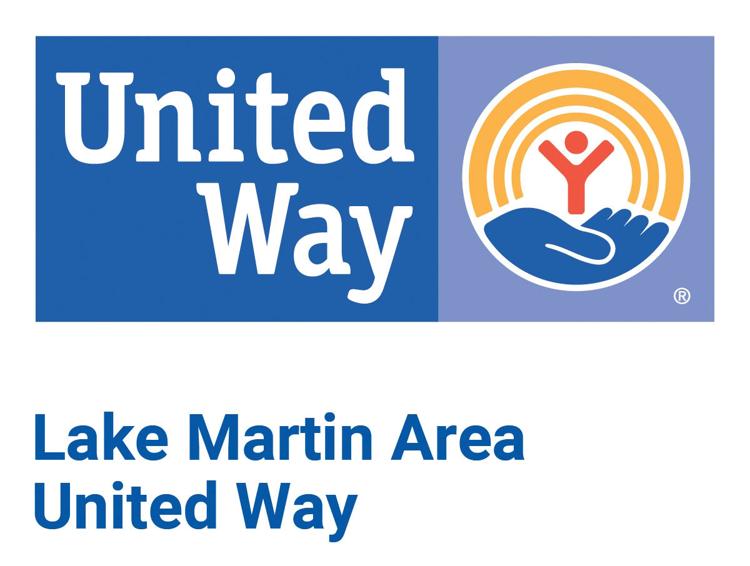 The group was started to help injured soldiers, according to Hodges. Nowadays, the Red Cross helps with military communication and getting personnel in touch with veteran's family members when there's an emergency.
"We're able to get (veterans) home if there's an emergency," Hodges said. "The military is our No. 1 partner for us as (the organization) started long ago. We're lucky to still be there."
The organization serves Tallapoosa, Coosa, Autauga, Bullock, Chilton, Clay, Dallas, Elmore, Lowndes, Macon, Marengo, Montgomery, Perry and Wilcox counties.
The organization also helps clients recover from house fires by providing supplies, teaching health, CPR and safety classes and installing smoke alarms. The Red Cross provides emergency food, clothing and shelter, teaches students how to pack a pillowcase with necessary supplies for disasters and tells them where to hide during a tornado.
"We could not do any of this without the support of the Lake Martin Area United Way," Hodges said.
Hodges said United Way helps fund Tallapoosa and Coosa counties' services for victims of house fires and projects such as the pillowcases. 
"We spent last year alone over $50,000 on providing fire prevention, providing food, clothes and shelter," Hodges said.
The local Red Cross is open from 8 a.m. to 5 p.m. Monday through Friday and is located at 807 Cherokee Rd. in Alexander City. For more information, call 256-234-3291.