A lot has transpired both globally and personally for Alexander City native Lakesha Denise Trimble since she self-published her first book in 2018. Trimble revisited some of these experiences in her second self-help book, "Powerful Woman of Faith Drop Your Fears."
Trimble writes about faith mostly with a female audience in mind, though that's not to say male readers won't have something to gain. She was able to build off the feedback she received on her first book as well as some of the learning experiences of the past three years in completing her second.
"My first book I was just kind of walking blindly," she said. "It was just, putting out there what God wanted me to."
Judging by Trimble's Facebook following, her readers approved. She now runs two Facebook groups where she posts inspirational quotes, one targeted at women and one targeted at men. While her male readers have suggested she write a "Powerful Man of Faith," for now, Trimble is sticking to what she knows.
"I will when God tells me to," Trimble told them.
For the past three years since her first book came out, Trimble has been writing on and off, "mostly in the nighttime when I'm supposed to be sleeping," she said. There have been a few times she's had to move the book to the back burner; unsurprisingly, the beginning of the pandemic was one of those times.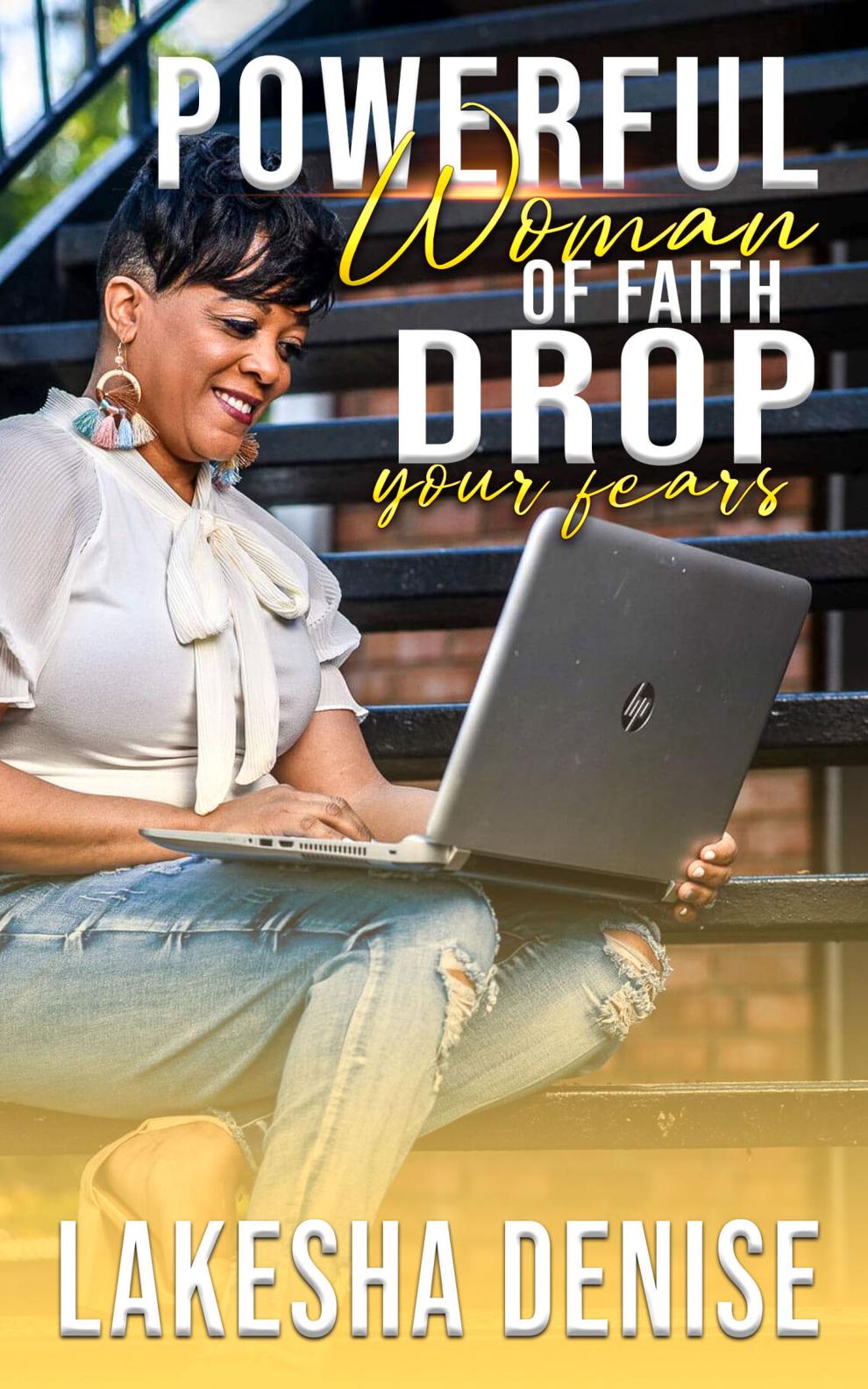 However, Trimble views the pandemic as a blessing in disguise, both for her personal life and her book, in that it allowed her to get specialist treatment for her son's uncontrolled asthma after they were sent to Children's Hospital in Birmingham.
"We got it under control, finally," Trimble said.
The story makes an appearance in her book.
"Powerful Woman of Faith Drop Your Fears" is already available on Amazon, and Trimble receives her first bulk batch on Monday. She's already heard from members of several local churches that they'll be giving out copies to mothers for Mother's Day.
While Trimble will be unable to do an in-person book signing this year, she's happy to hand out signed copies to locals.