After multiple days of a manhunt, a double murder suspect is in police custody.
The Alexander City Police Department arrested Ashley Paul Kenney, 24, around 3 p.m. Friday afternoon. Kenney had two warrants out on his arrest after a mother and son were found dead from gunshot wounds in their home Monday night.
According to the ACPD, a citizen held Kenney at gunpoint on Young's Ferry Road West on Friday afternoon until law enforcement arrived to arrest Kenney. 
Law enforcement want to thank the citizen involved along with the Tallapoosa County Narcotics Task Force, Tallapoosa County Sheriff's Department, Elmore County Sheriff's Office, Alex City Rescue Squad, Russell Lands security, Alabama Law Enforcement Agency Aviation Unit and Water Patrol, U.S. Marshals and Alabama Department of Corrections K-9 unit for their help in hunting Kenney. 
The manhunt began after Kenney fled the scene of a double murder earlier this week when police responded to a disturbance around 11 p.m. Monday on Oak Hill Drive in Alexander City where two gunshot victims were found. Stephanie Nicole Motes, 40, of Alexander City and her son Cody Lane Motes, 18, were found dead in their home. 
"It appears an argument led to this," Easterwood said earlier this week. "(Kenney) was also a resident of the home."
Kenney, who was considered armed and dangerous at the time, fled the crime scene in a 1996 purple Chevy Geo Tracker which was later located on Tuesday night in a trailer park in Kellyton.
On Thursday evening, progress continued in the case when ACPD deputy chief James Easterwood said Shawn Mitchell Galloway, 28, of Alexander City was arrested for first-degree hindering prosecution. Galloway was transported to the Tallapoosa County Jail and is being held on a $5,000 cash bond.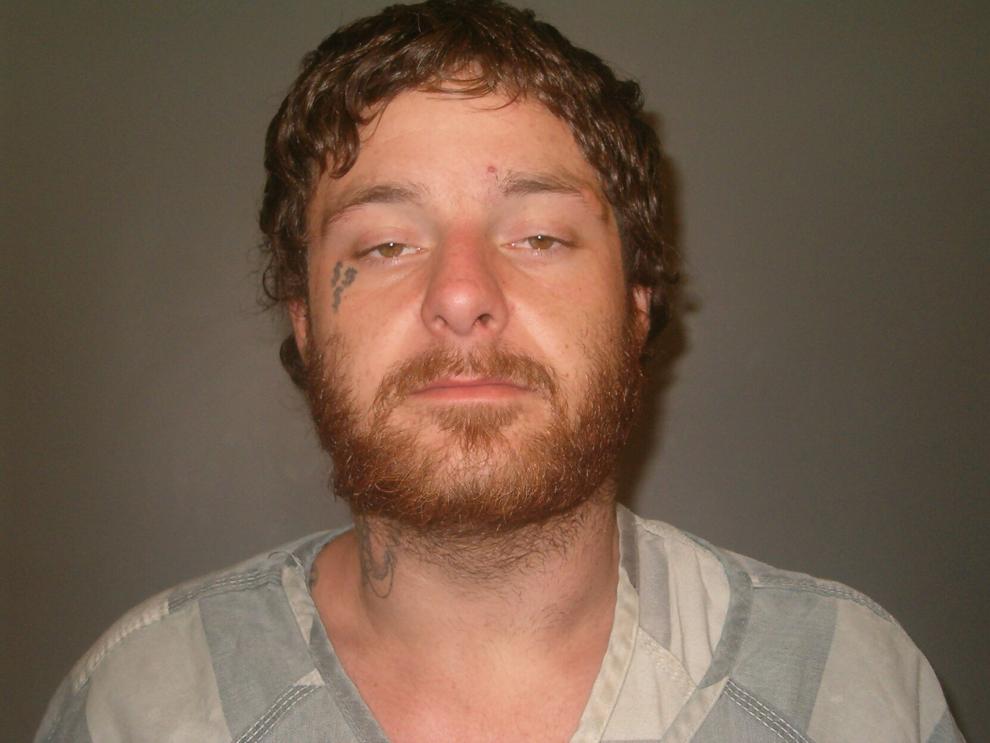 Hindering prosecution first degree is defined as a person with intent to hinder the apprehension, prosecution, conviction or punishment of another for conduct constituting a murder or Class A or B felony and renders criminal assistance to such person. Hindering prosecution in the first degree is a Class C felony.