Two Tallapoosa County roads will see new pavement in the next year.
Tallapoosa County engineer David Moore is happy to hear a few of the more than 700 miles of county road getting some much needed help.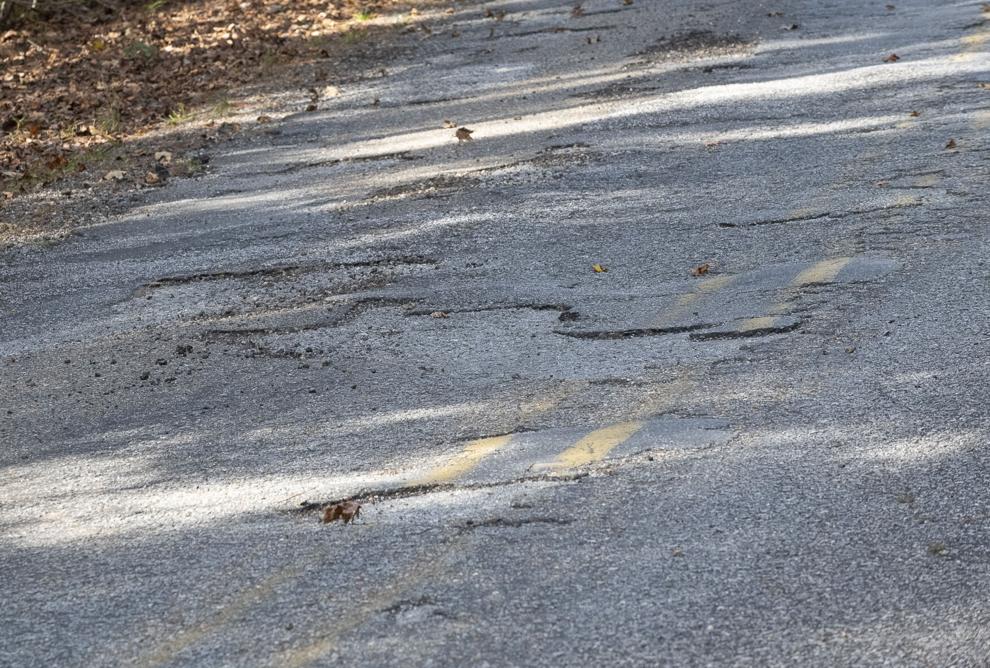 "We have received notice we have received grant funding for some road improvements," Moore said. "We are very thankful for these. The first is a state grant through [Alabama Department of Transportation.] It will be to patch and resurface Camp ASCCA Road. It is in dire need."
Moore said the county is expected to receive between $350,000 and $400,000 for the work.
Camp ASCCA Road is off of Rock Springs Road leading to Alabama's Special Camp for Children and Adults. Thousands of children and teenagers travel the road with parents and guardians every year to get a summer camp experience. The road also has many residents.
Currently, Camp ASCCA Road is riddled with potholes.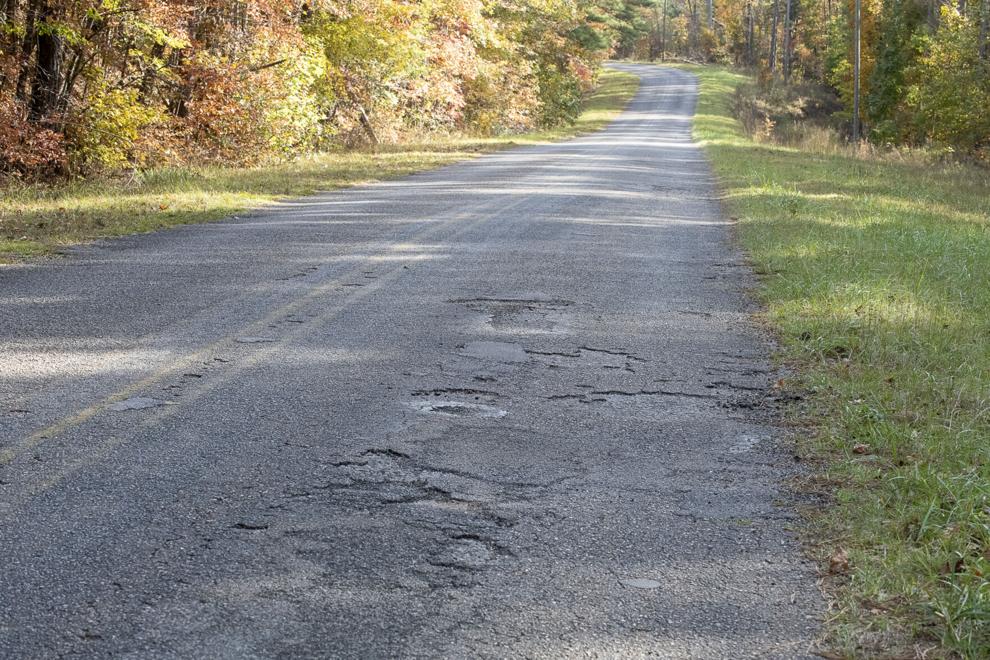 "We haven't got the exact number yet on funding but it's much needed," Moore said.
Tallapoosa County is also receiving federal funds for work on county roads.
"It's like we received for County Road 34 East," Moore said. "This would be to widen the shoulders and do some shoulder safety work on Pearson Chapel Road to help prevent accidents."
Moore said the county should receive close to $850,000 in federal monies.
"That is federal funds and will have to be matched with local money," Moore said. "We have some local monies available for that match."
Moore said the projects funded with federal funds meet special qualifications such as traffic flow and being considered a connector road. The two projects mean more roadwork is being done with funding from outside of Tallapoosa County.
"We are excited about those projects," Moore said. "It is the fourth award in the last couple of years. Hopefully work will be done during 2022."