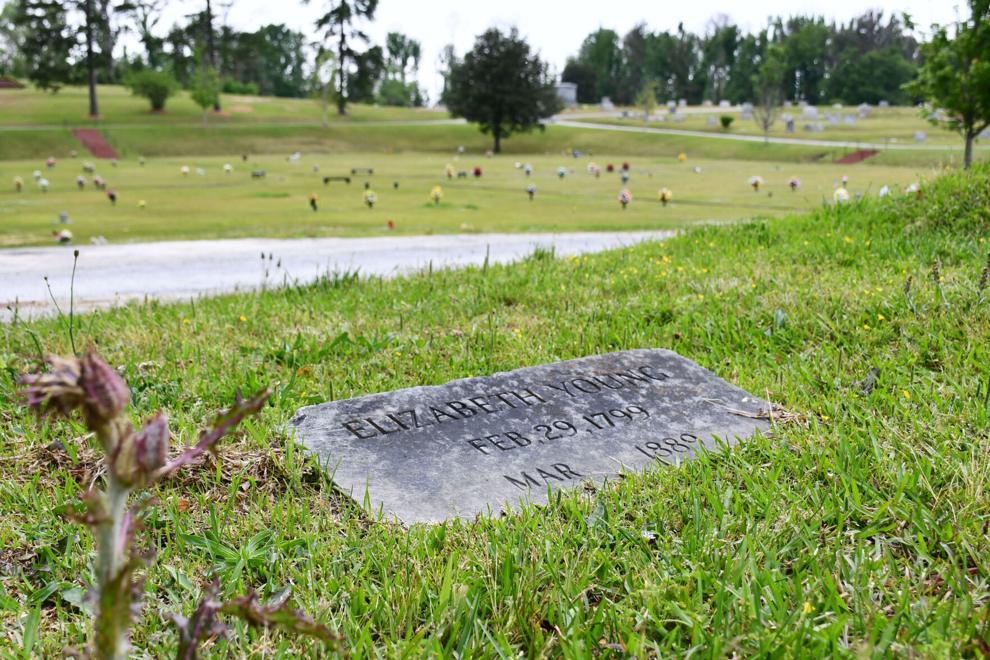 Three Missouri brothers may have just inherited a historic Alexander City property through their great- great-grandparents, the family found out earlier this week.
"We have no idea what we'd do with those two acres," said Walter Young, one of the brothers, adding, "I am interested in the history. I have been chasing Young history for several years."
Walter was doing ancestry research a couple years ago when he got in touch with Alex City resident Mary Cline Forbus, a distant cousin who had been researching the same line. Forbus, who is descended from Youngsville founder James Young, believes Walter's great- great-grandfather John Young was James' brother. Either way, John and his wife Elizabeth lived in Youngsville — now Alex City — and are buried in Alexander City Cemetery.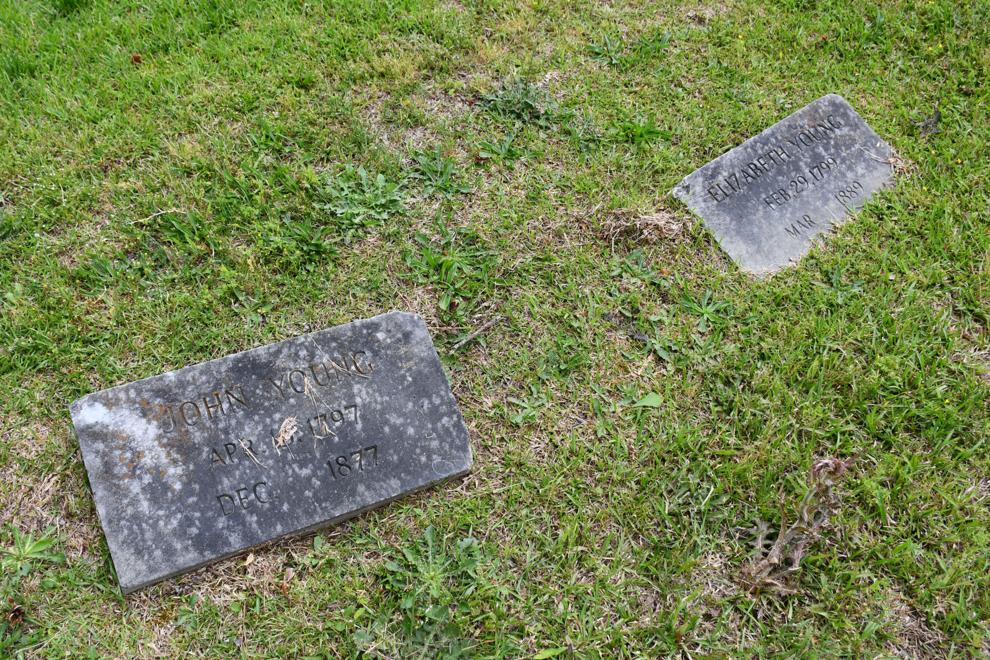 Last week, Forbus sent Walter The Outlook's reporton the closing of Fellowship Primitive Baptist Church, Alex City's oldest church congregation. Its two-acre property was donated to the church in 1875 by John and Elizabeth Young. In 2020, the church voted to shut as it had dwindled to five members and its last deacon, Roy Nelson, has been searching for the Youngs' descendants ever since.
"He is prepared to give us the deed if I can prove who I am," Walter said. "All I have is genealogical records, if that will be sufficient."
According to Walter's research, John, Elizabeth and their son James (another James, likely the founder's nephew) came to Tallapoosa County from South Carolina. James, Walter's great grandfather, married a woman named Julia Indiana Bilbo Morgan and had 10 children. Many of the children never married, however, and as far as Walter knows, he, his two brothers and a cousin are John and Elizabeth Young's only heirs. However, he hasn't ruled out the possibility there are others.
Fellowship Primitive Baptist Church was the first church in Youngsville, a settlement at what is now the corner of Washington Street and North Central Avenue where Russell Manufacturing built its executive homes in the 1930s. The church was founded in 1837 but moved near Hillabee Street in 1875, not long after the railroad came turning Youngsville into Alexander City.
According to Nelson, John and Elizabeth Young donated the two-acre Hillabee Street property.
"I've got the original deed to it," Nelson said.
Until Forbus sent him the story in The Outlook, Walter had never heard of Fellowship Primitive Baptist Church, let alone his supposed connection to it.
"I lost contact with a lot of the people in Alabama years ago and I wasn't aware," he said. "I know I had lots of relatives that lived there. There's a whole slew that never did leave Alabama."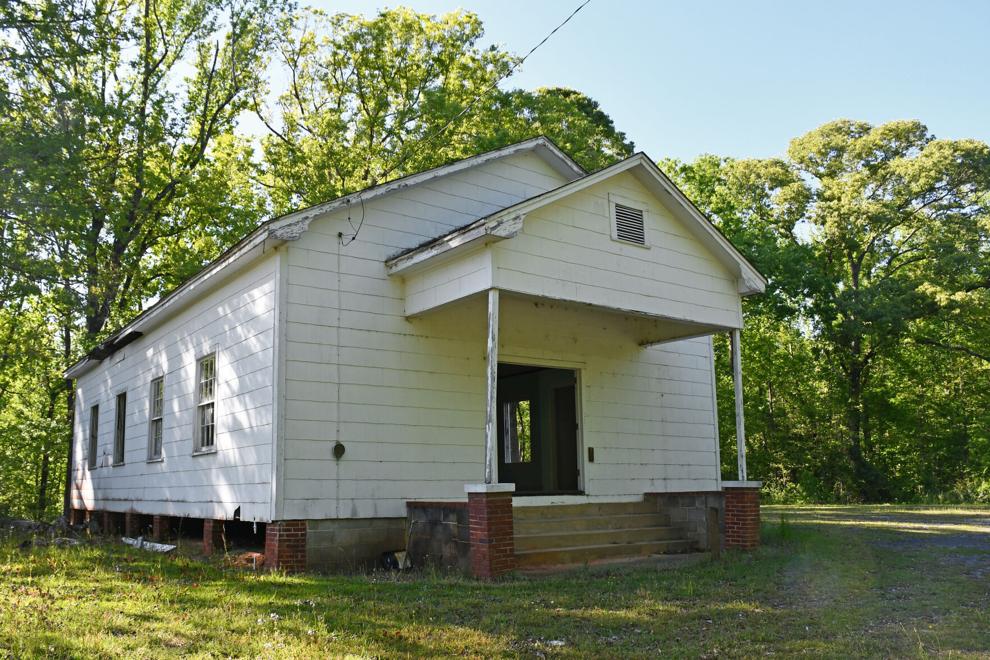 According to his gravestone, John died in 1877, two years after he donated the church property. Elizabeth died in 1889 at the age of 90. Fellowship Primitive Baptist Church still stands, but in serious disrepair. Two weeks after the congregation closed its doors a storm blew a tree onto the roof.
Nelson has donated the church's 184 years of record books to Adelia M. Russell Library. Some of its earliest Youngsville members are listed; many were either excommunicated or dismissed by letter.
"I'd like to see all the notes from the church," Walter said. "I think it would be kind of hilarious, and really interesting."