Giving people closure is why the Alexander City/Tallapoosa County Rescue Squad does its job. President Ken Cowart said a rewarding experience for him was when he recovered a man's body from a river years ago and met his family.
"I still had my diving gear on and the mother of the son came up and hugged my neck, was soaking wet and said, 'I know you couldn't bring him back alive but thank you. This is the best Mother's Day present I ever had,'" Cowart said.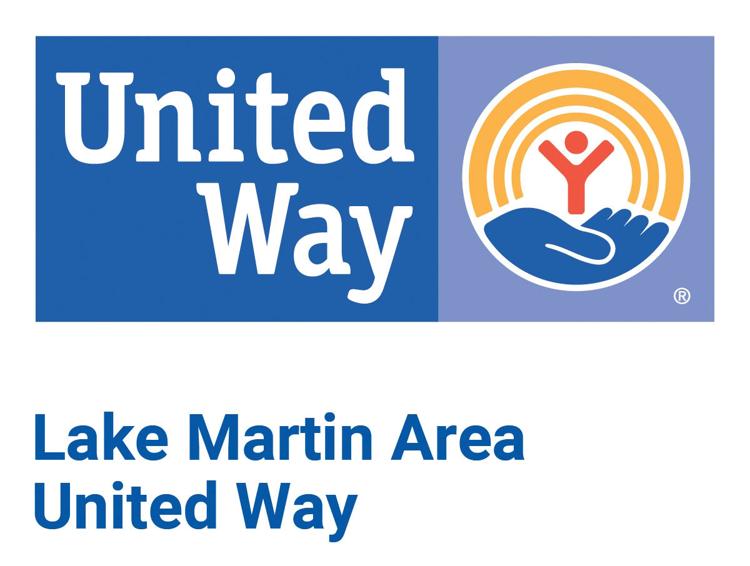 The rescue squad was founded 60 years ago and used plywood boats. Today, the squad has five rescue boats, a diving boat, trailers and vehicles for its services.
The squad helps with search and rescue, ice storms and tornadoes in Tallapoosa and Coosa counties. Cowart said it will assist other counties when requested, such as Lee County when the tornado occurred in Beauregard earlier this year.
"We stay at Wind Creek State Park at the main holidays like Memorial Day, Fourth of July and all and have a boat for people down there just in case something happens," Cowart said.
The agency also helps responds with other groups such as the American Red Cross and The Salvation Army provide assistance after emergencies.  
The squad has automatic aid in the counties, meaning it can immediately head to severe weather accidents or drownings. Cowart said the automatic aid speeds up the process of its work.
The squad received 60 calls for help and worked 1,128 hours last year, according to Cowart. The service is on call for 24 hours a day and doesn't stop until victims are found or law enforcement calls searches off.
The rescue squad has about 45 members who all prefer to do different tasks. No one gets paid in the squad as it is all volunteer work.
"Some of them don't like the water," Cowart said. "Some of them would rather be searching the land. It's a variety of folks."
Lake Martin Area United Way funds the rescue squad, which helps account for its gas, boats and vehicles. Cowart said it costs $4,500 for liability insurance and the squad spent $2,000 on gas in July this year.
"In the past we had fundraisers but then we had to put money out of our own pockets into it," Cowart said. "But the United Way is a big help because they help keep us funded and that way we don't have to go out and beat doors and beg for money all the time for the people and citizens of Tallapoosa County."
Anyone interested in joining the squad should call Cowart at 256-329-8023.