Camp Fire Alabama of Alexander City's mission is to give back to those who help them. The organization, funded by the Lake Martin Area United Way, holds an annual fashion show to benefit United Way for a cause such as helping the homeless.
"It's basically to teach the girls how important it is to do work in the community," director Brandy Galvan said. "They do a lot of stuff with United Way organizations like ringing the bell at The Salvation Army, take up food for Meals on Wheels; a lot of groups visit the nursing home and bring (residents) gifts."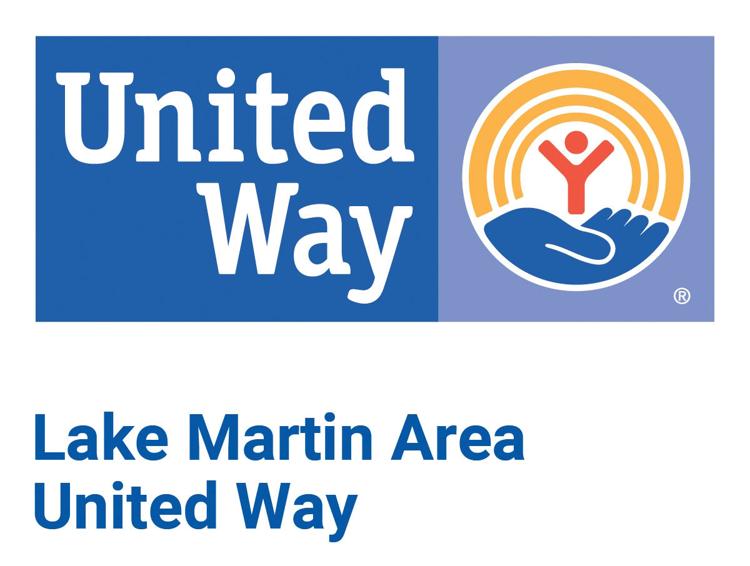 The local Camp Fire chapter, organized in 1953, serves girls in kindergarten through sixth grade and currently has 146 girls registered, according to Galvan.
Camp Fire groups meet once a month and volunteers lead activities and do community service. The groups go Christmas caroling, participate in the annual Renew Our Rivers cleanup and visit Bill Nichols State Veterans Home residents.
The program is volunteer run by Camp Fire girl parents.
The groups meet at the Camp Fire hut, which was built by volunteers, at the Charles E. Bailey Sportplex. They do crafts, learn about bullying and safety and learn to fold and raise an American flag.
The chapter holds an annual father-daughter dance and an end-of-year campout. 
"The girls dress up in pretty dresses," Galvan said. "It's just a fun night for the girls to spend with their daddies."
Camp Fire and its activities are mainly funded by United Way.
"Other than our registration fees we don't have any other fees," Galvan said. "We have to pay for the hut and the maintenance and utilities and badges. If we didn't have their funding we wouldn't be able to keep it going."
The local chapter is the only program in the state that still has groups instead of a day camp after school, so the local program is more expansive than the one in Birmingham, which is only a day camp, according to Galvan.
"If it wasn't for United Way there probably wouldn't be Camp Fire in Alex City," Galvan said. "It's amazing what they do in this little bitty community."
For more information, visit Camp Fire Alabama – Alexander City on Facebook.