Once again the Lake Martin Area United Way returns to an in-person campaign kickoff — with a few changes due to COVID-19.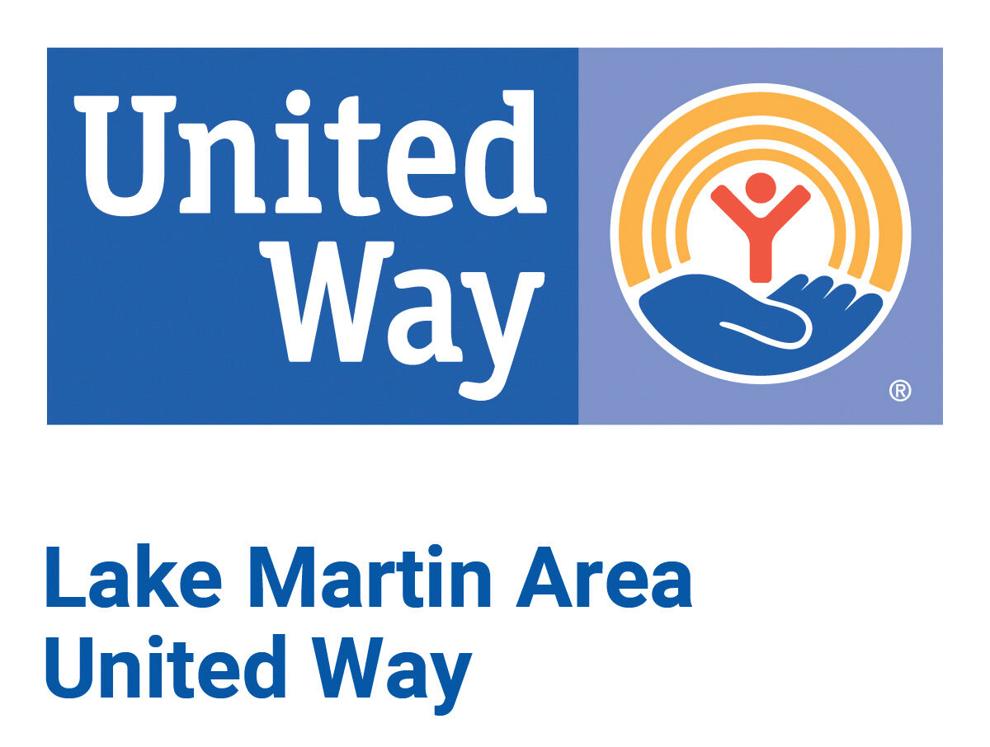 The pandemic forced a virtual campaign kickoff last year and this year's will still be different from previous kickoffs.
"We will keep things short," Lake Martin Area United Way executive director Sharon Fuller said. "Our agencies will be here. We will keep our remarks short and everyone will be wearing a mask."
This year's pacesetter is Russell Medical.
"Thankfully, they started their efforts a little early with Christmas in July," Fuller said. "If they had waited, they would not have been able to because of the crunch they are under now with this (COVID-19) surge."
Last year's pacesetter Sigma will be there too to explain what they did to kickoff last year's campaign.
"We did the kickoff virtually last year," Fuller said. "They didn't really get a chance to show everyone what they did."
Fuller said last year's campaign was the most successful ever for the Lake Martin United Way even with the obstacles of the pandemic.
"Everyone was just so supportive," Fuller said. "We even started the community crisis fund to help out. We helped with food drives across the area too."
In total the Lake Martin Area United Way helped 27 agencies that support residents of Tallapoosa and Coosa counties. Those agencies include the Alexander City Rescue Squad, the American Red Cross, Camp ASCCA, DARE programs, Food Bank of East Alabama, Boy Scouts, Girl Scouts, Habitat for Humanity, Meals on Wheels, Sav-A-Life and more. There are also five community initiatives it supports too.
Fuller said the kickoff is sponsored by Central Alabama Community College and Russell Medical. It will be held at the Betty Carol Graham Technology Center at CACC beginning at 5:30 p.m. Tuesday with the program starting at 6 p.m.
"We want everyone to come and see what our agencies do for our community," Fuller said. "We hope to raise more this year to support our agencies in the efforts in our community."