Before kindergarten begins, families who are low on resources sometimes need a jump start to get their children prepared.
Head Start of Chambers and Tallapoosa counties has served the community for 50 years. It currently has 446 children in its program, according to director Dillie Mitchell.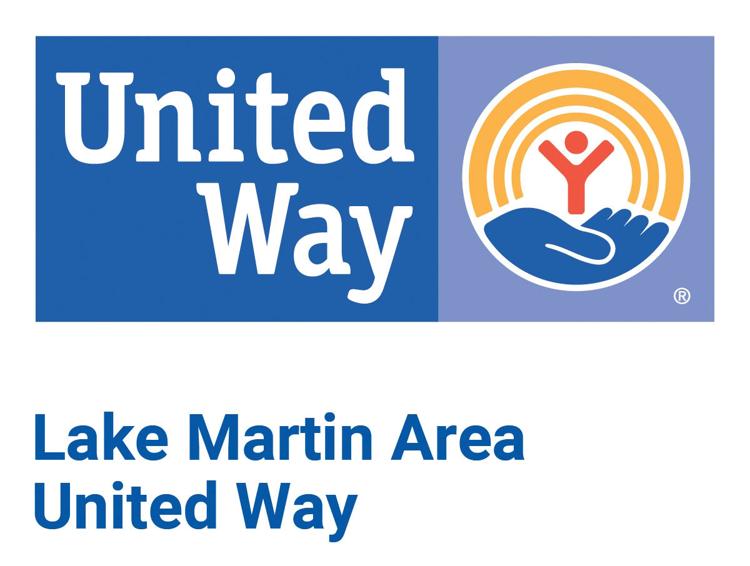 Head Start serves children 3 to 5 years old who are part of low-income families and those with disabilities. It teaches language, literacy, cognition, social and emotional development and more. 
Mitchell said Head Start values parent engagement with volunteering and assisting in classes. Parents serve on the Head Start council and board of directors.
"We are proud of our parents to be the first teacher in our children's lives," Mitchell said.
Head Start is funded by Lake Martin Area United Way, which supplements the program's budget. If the program needs supplies for classrooms or electricity, it's covered by the United Way. 
"(United Way funding) also enables us to be tax exempt," Mitchell said. "Anything we need we can depend on United Way. They have been an asset to us for years."
Mitchell said she is grateful for publicity the program has received from United Way.
"That's one of the things that's enhanced our community participation," Mitchell said. "Through them we've been able to tell our Head Start story. We are known in our community and the city. (United Way) really has done many things to help our story."
Head Start of Chambers and Tallapoosa counties has locations at 625 Martin Luther King Bvld. and 277 Tallapoosa St. in Alexander City and 415 Wall St. in Tallassee. For more information on Head Start, call 256-825-4287.