With all the programs the organization offers, Goodwater Head Start is helping families in the area.
Goodwater Head Start offers a class for pregnant women, Early Head Start for children 6 weeks to 3 years old and Head Start for 3- to 5-year-olds.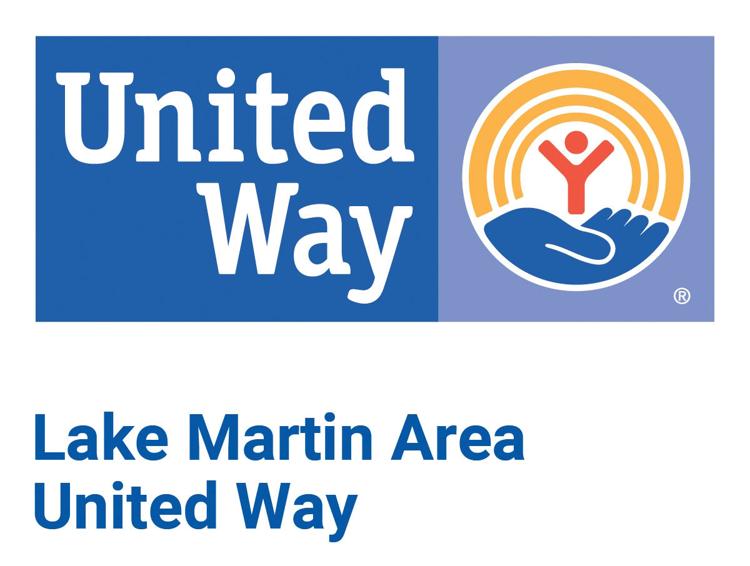 The program for pregnant women offers monthly classes on breast feeding, shaken baby syndrome and how to have babies sleep safely. Early Head Start helps families care for infants and toddlers.
"With that a big part of Head Start is comprehensive service," Cheaha Regional Head Start director Kelly Mumper said.
The program helps parents find pediatricians for their children and gives them physical and developmental screenings, including hearing and vision.
"One thing about Head Start is we use a research-based curriculum even for our babies," Mumper said.
Head Start also includes assessments and parent-teacher conferences.
"A big part of program is we look at each child individually because all our babies aren't on the same development level," Mumper said.
The program teaches fathers about custody and discipline.
"It's a lot that we do there at the center and Goodwater is one of our best centers for our children," Mumper said.
The program currently has 30 students in Head Start and 16 in Early Head Start.
Head Start is funded by Lake Martin Area United Way, which makes the program tax exempt. United Way also gives the organization a $1,500 grant, which funds supplies.
"The tax-exempt status that we get being art of United Way saves the corporation thousands of thousands of dollars," Mumper said. "We couldn't do it without (them). They're a great resource. That's real important because funding for us you can always use extra but freeing up money lets us do extra activities."
With extra money, Head Start added playground equipment. 
Goodwater Head Start is located at 725 Nebo St. and is open from 6:30 a.m. to 5:30 p.m. Monday through Friday.
For more information, call 256-839-5759 or visit the center online.