Results of an upcoming runoff election will determine who will run the city as mayor for the next four years. In Alexander City, it will either be incumbent Mayor Tommy Sprains or Woody Baird. In Dadeville, incumbent Mayor Wayne Smith is facing Frank Goodman.
Voting is one of the most powerful ways to have your voice heard and actively involved in your city, so it's important to make sure you're registered.
Deadlines are quickly approaching for voters to be able to cast a ballot in the Oct. 6 runoff municipal elections as well as the Nov. 6 General Election.
The good news is, there's still time to register and it's pretty simple.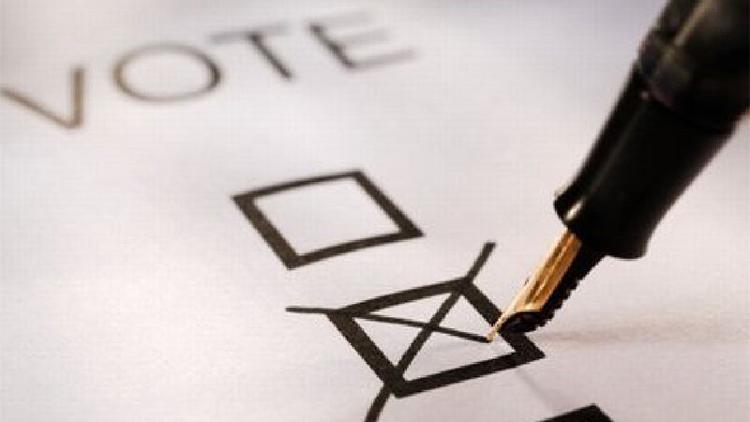 The easiest way is through the
Alabama Secretary of State controlled website here
. At the website, a prospective voter can download an application, fill it out and mail it in. Another way is by visiting the Board of Registrars in the Tallapoosa County Courthouse in Dadeville.
If a voter is registered 14 days before an election, he or she is allowed to cast a ballot.
Many people are hesitant to head out to the polls due to the COVID-19 pandemic, but there's good news for those folks as well. Voters can cast a ballot and never visit a polling place through an absentee ballot. For municipal elections, applications for absentee ballots are made with the city or town clerk. For the General Election, applications for absentee ballots are made with the county circuit clerk's office.
Amanda Thomas is the city clerk for Alexander City and her staff will handle all absentee ballot applications and absentee ballots for the Oct. 6 runoff municipal election.
The request for an absentee ballot requires things beyond an address on an application before a ballot can be mailed or issued directly to a voter.
"They have to provide identification on the application," Thomas said in July. "If someone is 65 or older, they don't have to have an i.d."
Once the clerks determine they have received a valid application, a ballot is mailed to the voter. Forms with the ballot require a signature. The signature must be witnessed by a notary or by two persons.
"It cannot be witnessed by a candidate who is running against someone," Thomas said.
The ballots can be brought to city clerk's office.
"You can not have a spouse or someone else drop a ballot," Thomas said. "The voter can bring it by or it can be mailed."