An attempted robbery and shooting Thursday afternoon is being investigated by the Camp Hill Police Department.
As of Saturday, Central Alabama Crimestoppers reported a person had been arrested in the case. Josephis Tavrious Mahone, 29, was arrested as the Camp Hill Police Department and U.S. Marshal's Fugitive Task Force notified Crimestoppers for Mahone's involvement in the case.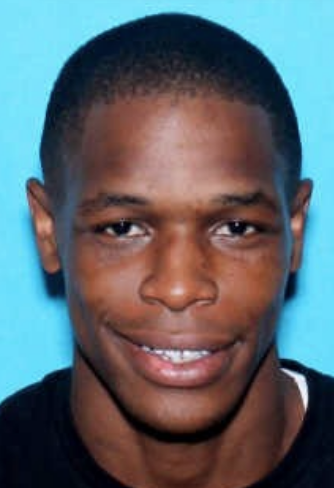 According to Crimestoppers, Mahone voluntarily turned himself in Friday after seeing himself on a media segment.
Camp Hill police chief Danny Williams said it appears to be a home invasion.
"Some people broke into a residence and started shooting," Williams said. "The victims were living there."
Williams said the incident happened after lunch.
"We received a call from a residence of two people suffering from gunshot wounds," Williams said. "One was transported by ambulance to Lake Martin Community Hospital and later declared deceased. The other was transported by a private vehicle and was being treated for gunshot injuries."
Williams said it was not known what was taken from the residence and did not release the name of the deceased.
"The case is still under investigation," Williams said. 
Camp Hill Mayor Ezell Smith said the incident was upsetting and hopes cooler heads will prevail as tensions rise due to the crisis surrounding the coronavirus.
"I know the family of the deceased," Smith said. "I pray for them and for everyone we get through this trying time."
Editor's Note: This story will be updated if more information is made available.