Drivers get a mild distraction from the mundane four-lane of U.S. Highway 280 as they dip down to Chattasofka Creek in Dadeville.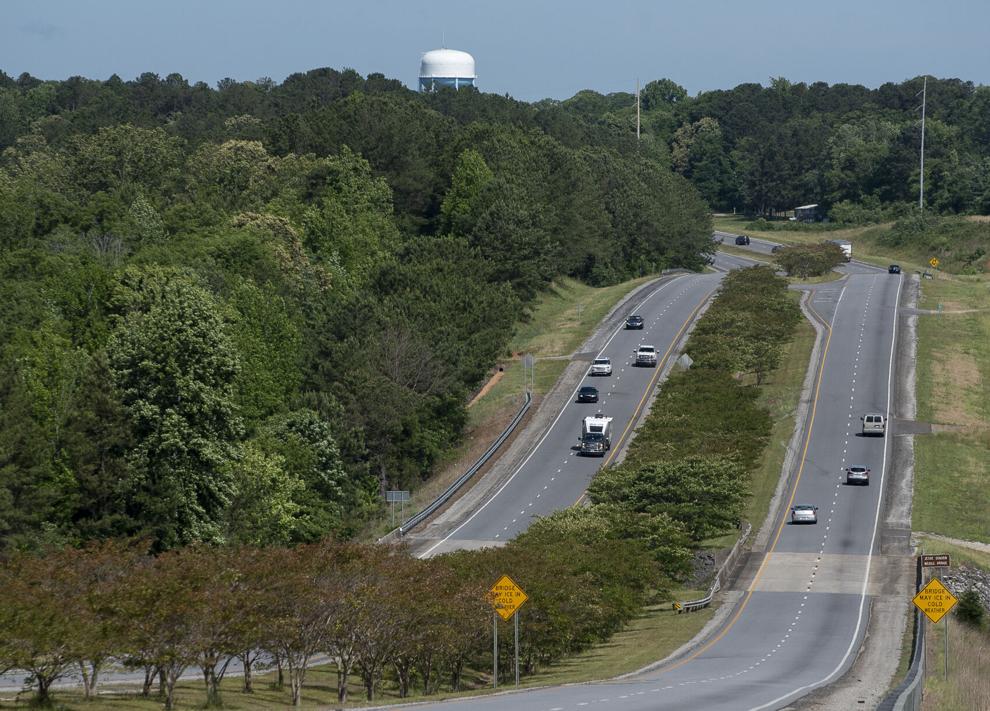 The median of the road in Dadeville was planted with crepe myrtles years ago not long after late 1980s bypass construction around Dadeville. Three decades later, the purple spring blooms will likely go away. Dadeville Mayor Frank Goodman said the future of the crepe myrtles is likely doomed unless an agency steps up assuming responsibility for them.
"It's bad news about the crepe myrtles," Goodman said. "(The City of Dadeville) got a letter from (the Alabama Department of Transportation) saying anything over 4-inches is illegal. If someone is killed while hitting those, the city will be sued."
Goodman said he and other city officials are looking at options to try and save the crepe myrtles and relieve the liability the City of Dadeville faces if they remain.
"I don't want to put the city in a predicament where someone has a wreck, gets hurt or killed and the family sues the city; they could ruin the city with a lawsuit," Goodman said.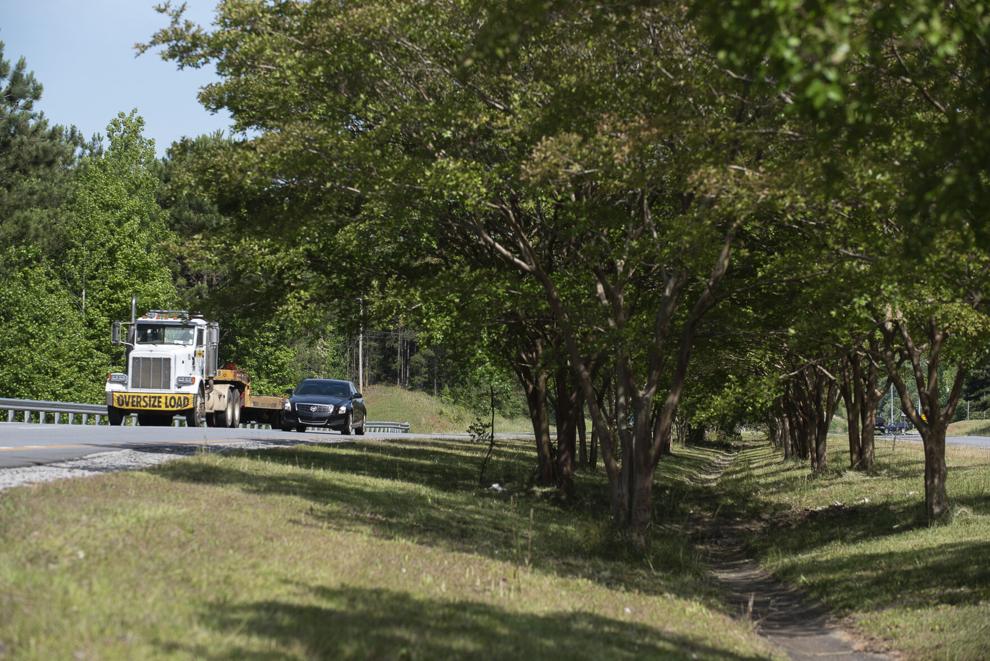 Goodman said Tallapoosa County commissioner Emma Jean Thweatt had contacted him wanting to keep the crepe myrtles. Thweatt's deceased husband Bill was a county commissioner and his name is on the industrial park on the same stretch of U.S. Highway 280 as the crepe myrtles.
"Bill had started that (with the crepe myrtles) and got more donated to that," Goodman said. "I have to get back with her. If she is willing to take over the crepe myrtles and the county be responsible for them we might be able to save them."
Goodman said the city approached arborist Jerry McGukin about supervising a pruning of the crepe myrtles.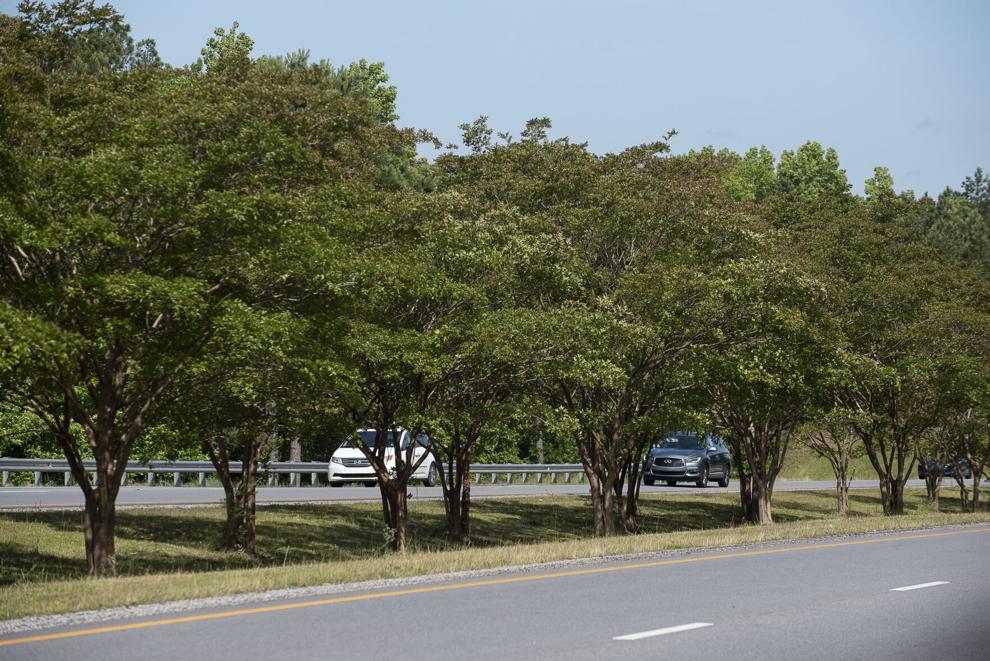 "He doesn't want them gone either," Goodman said. "(McGukin) said he couldn't because if someone hit what was left they could also sue him."
The only option for the crepe myrtles to remain is for someone to assume the responsibility of lawsuits that could be filed.
ALDOT maintains right ways for state and federal roads but not this section of U.S. Highway 280.
"The state will not cut the grass in that section," Goodman said. "The city has to cut it. The state has removed all their responsibility from it and turned it over to the city."
Alexander City had planted Bradford pears in the median of U.S. Highway 280 and they were removed as part of a settlement surrounding a 2001 accident in which two people lost their lives. Six weeks later a child lost a life after an automobile it was traveling in crashed into one of the pear trees. The city cut down 360 trees as a result of settling a lawsuit related to the first accident.
The crepe myrtles in Dadeville likely face a similar fate as Alexander City's Bradford pears.
"In the next three to four weeks there is a contract that I must sign or uproot them," Goodman said. "I may sound harsh but I'm not going to sign that. If nobody is willing to take responsibility for them, I cannot take that for the city. It is just a responsibility I don't want to take and the council doesn't want to take."