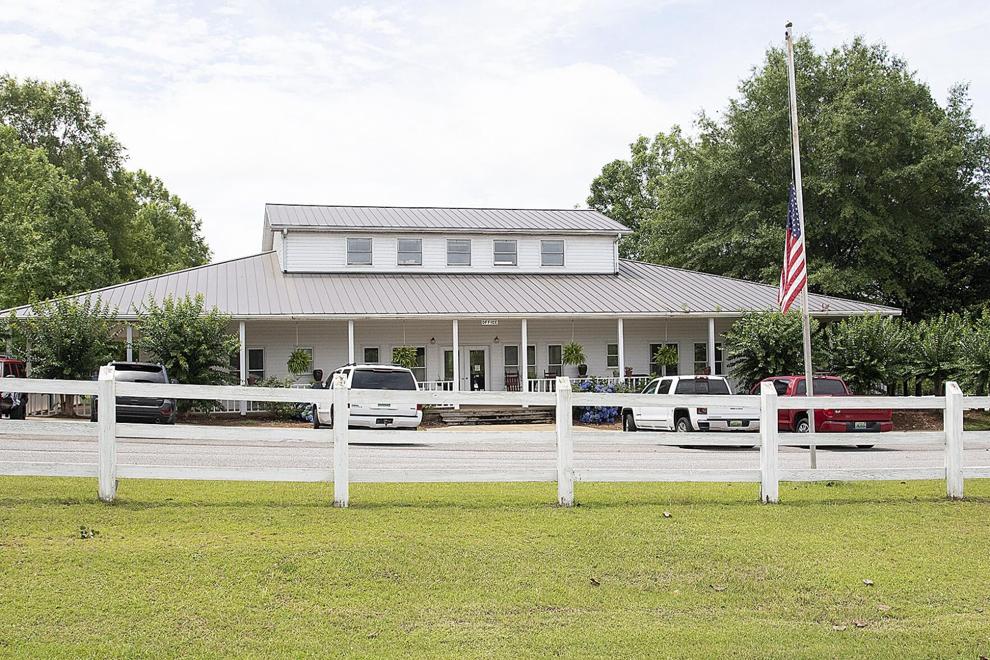 Alabama Sheriffs Youth Ranch has announced a celebration of life memorial Service for the 8 victims of the Interstate 65 crash.
The service will be at the Church of the Highlands in east Auburn on Thursday, July 15 at 1p.m.
The public is welcome to attend.
The collision which occurred a little over a week ago in Greeneville killed 10 people, including 8 associated with the Tallapoosa County Girls Ranch.
Seventeen vehicles were involved in the accident on I-65 after Tropical Storm Claudette. Seven of those vehicles caught fire, including a van from the Girls Ranch driven by director Candice Gulley. Her children Isabella Gulley, 16, and Ben Gulley 3; nephews, Josiah Adam Dunnavant, 12, and Nicholas Paul Dunnavant, 8, and four members of the Girls Ranch were killed.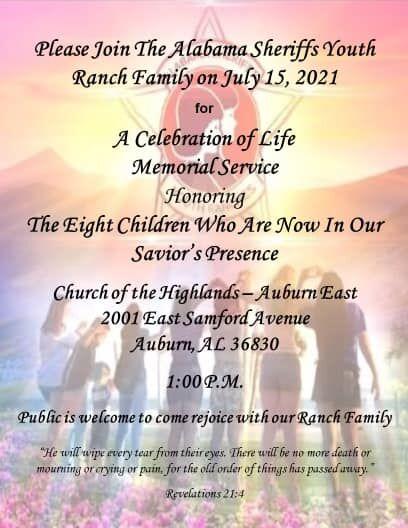 Gulley was pulled from the burning van by a samaritan. She was discharged from a Montgomery hospital Friday.
Two others died in the collision. Cody Fox, 29 and his 9-month-old daughter, Ariana, were killed in a separate vehicle. Their memorial was held in their home state of Tennessee Saturday.
The ranch has seen an overwhelming amount of support since the crash. A gofundme campaign for the Boys & Girls Ranches of Alabama has received over $500,000.