The Outlook newsroom welcomed a new face this week, as Graham Brooks joined the team as a staff writer for Tallapoosa Publishers Inc.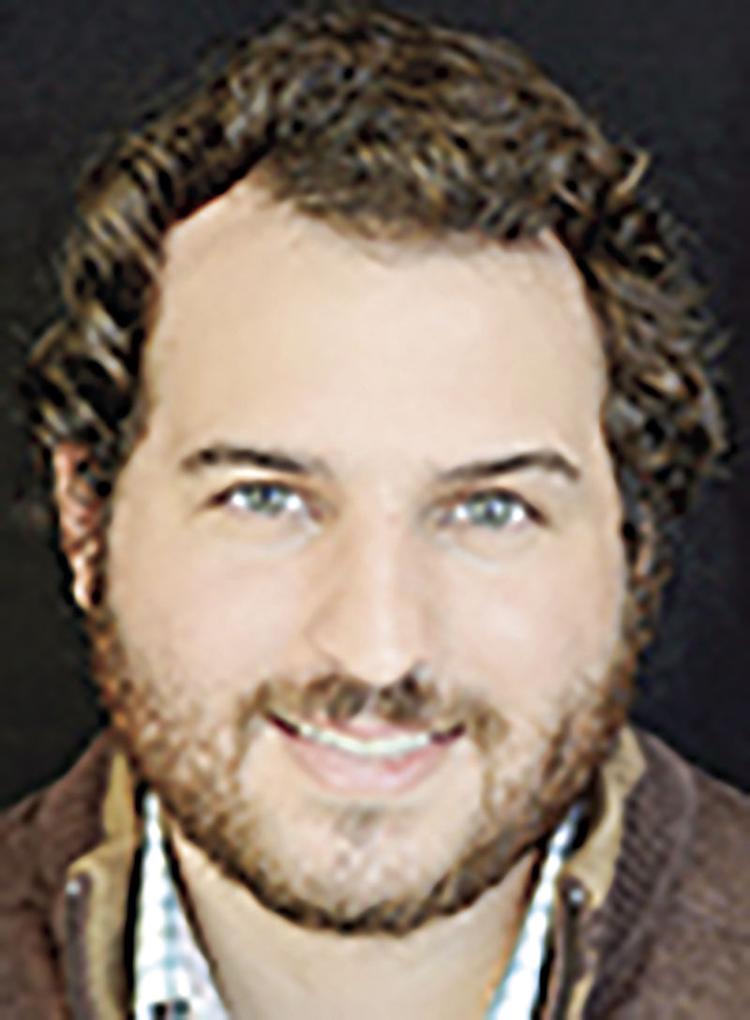 Brooks will cover a variety of news as well as some sports for The Outlook. He brings a broad range of experience to the paper, as he has covered a variety of stories for the past five years at his previous job at The Shelby County Reporter. 
"We are thrilled to have Graham join the team," managing editor Santana Wood said. "He is an excellent writer and has the ability to tell peoples' stories in a way that captivates you, and that's what we want for our paper. I know he will be a great asset to us."
Brooks is an Alabama native who grew up in the Birmingham area and has lived in the Hoover area the majority of his life. He graduated from Hoover High School in 2010 and obtained a bachelor's degree in journalism from Auburn University in 2014.
Upon graduation, Brooks joined The Shelby County Reporter as a staff writer. 
"During my time there, I covered the Helena area the majority of the time where I helped launch The Helena Reporter in April 2015," Brooks said. "I covered a little bit of everything: city council meetings, sports, education, crime, lifestyle stories, profile stories and more."
Brooks is excited to become part of the Tallapoosa County area.
"After spending more than five years covering local news within Shelby County, I was excited to get the opportunity at The Alex City Outlook to cover local news in east Alabama," Brooks said. "Alex City, Dadeville and the other surrounding communities are so unique, and I can't wait to immerse myself in these communities and share some amazing local stories with our audience."
Brooks likes to spend his free time attending or watching Auburn sporting events.
"I'm a diehard Auburn fan and grew up attending football and basketball games and rolling Toomer's Corner," Brooks said.
He also enjoys fishing, snow skiing, being near any body of water including the beach or lake and spending time with friends and family.
"If you see Graham around town, at a game or get a call from him on a story, make him feel welcome," Wood said. "He's working hard to get to know everybody, learn about the area and get settled in. I know he's going to like this little community we are so lucky to call home."