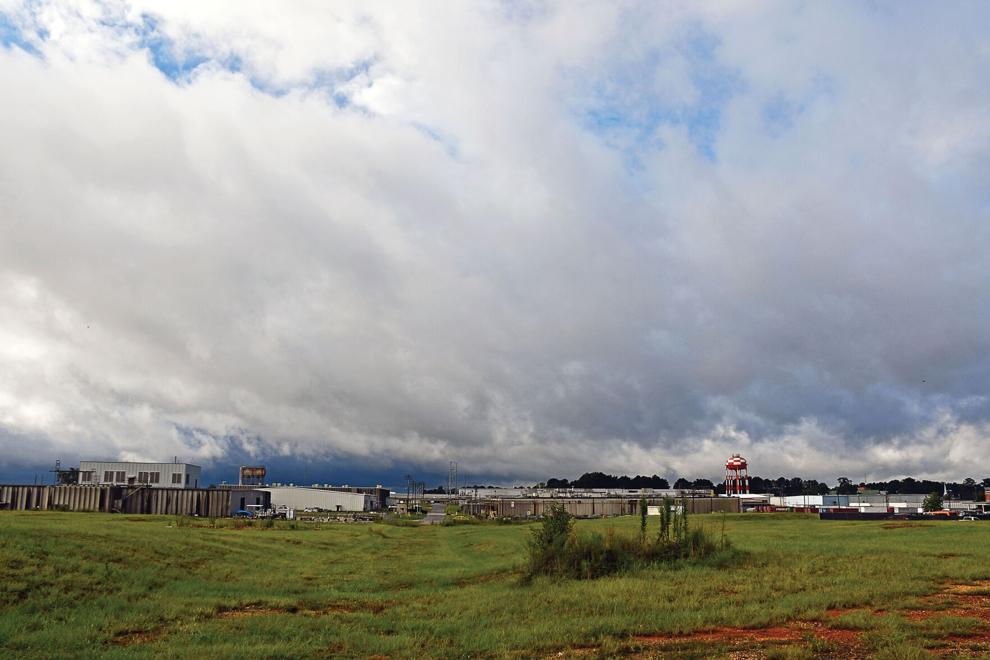 Tallapoosa County residents were largely spared the severe weather forecasted for Monday and Tuesday morning as the dwindling effects of Ida, downgraded to a tropical depression Monday afternoon, swept the region.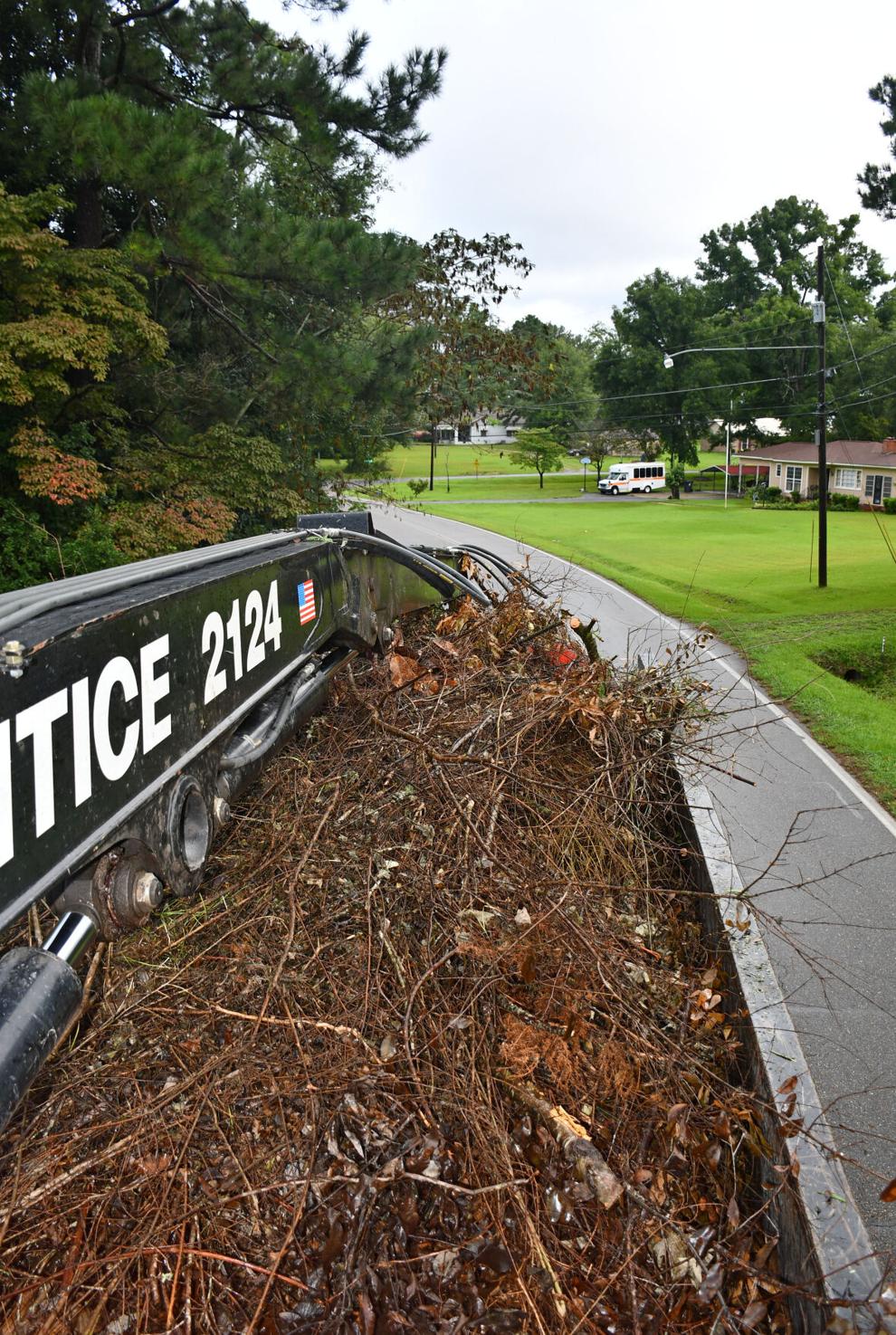 Thousands of Alabama Power customers were without power as of 7 a.m. Tuesday, including about 600 in Tallapoosa and Coosa counties due to downed trees, the majority of which were restored by mid-morning.
The Alexander City Light Department said it had only four outages Monday night, also quickly restored.
The severe storm threat remains in effect until 10 a.m. Tuesday for the northern half of Tallapoosa County and 4 p.m. for the southern half, according to the National Weather Service. A wind advisory and flash flood watch remains in effect through Tuesday evening.