Summertime activities for children sometimes involve attending a camp and the Boy Scouts of America Tukabatchee Area Council makes sure its Scouts can attend with the Lake Martin Area United Way's help.
Lake Martin Area United Way helps fund scholarships for Scouts to attend Camp Tukabatchee and Cub Scout Camp Dexter Hobbs in Pine Level in the summer, according to Muskogee district executive Lacey Carlisle.     The camp costs around $300 out of pocket and the scholarships lower the cost to $150.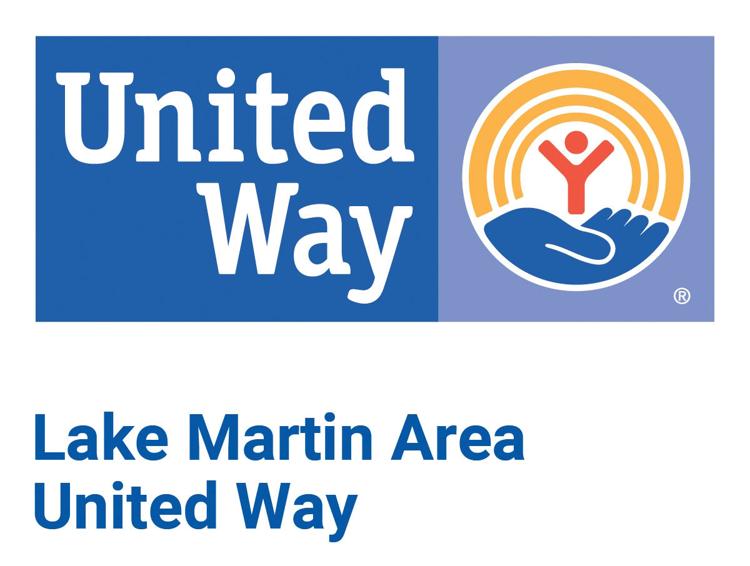 United Way also helps fund camp programs such as the Boy Scouts ATV course and climbing and rappelling course, according to Carlisle.
"Our camp is about 1,000 acres," Carlisle said. "As you can imagine expenses especially during the hot summer months are pretty high. We use that to keep our camp going and make it great."
About 4,000 children attend the camp which runs on a $1.4. million budget. The funding also helps with training volunteers.
"That's not a lot of money and that's a lot of space, so the majority of the funding is used for the campership and the camp," Carlisle said.
The council has five packs and four troops in Tallapoosa County and one each in Coosa County. The Tukabatchee Council coordinates the programs.
"We have different church organizations that allow the Cub Scouts and the Boy Scouts to meet at their location and earn merit badges and learn some awesome life skills," Carlisle said. "Our goal is to offer a safe structured environment for kids to learn some outdoor skills and leadership skills."
The Boy Scouts offers summer camps, holds a Halloween carnival and has hosted a camp with the Montgomery Biscuits.
Carlisle said the local United Way is one of the most organized nonprofits the group works with.
"We're so thankful for the United Way that makes the process almost completely flawless," Carlisle said. "It's by far the smoothest allocation process that anybody in our council has been through."