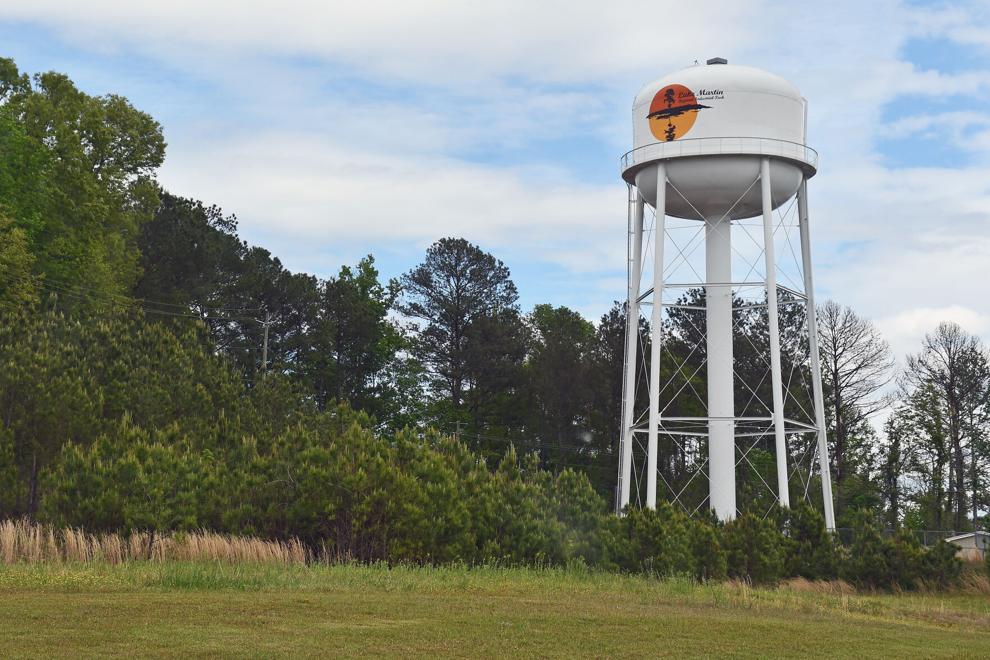 Westwater Resources is expanding the scope of its Alabama Graphite Products plant, but sticking to its timeline.
On Monday, the mining company released its definitive feasibility study — the official "running of the numbers" — for the graphite processing plant, revealing a final sticker price of $202 million for phase one of construction, about $75 million higher than the initial figure quoted earlier this year. In a simultaneous announcement, Westwater said its board of directors have given the go-ahead for that first phase.
Judging by its stock price — up 10% Tuesday morning — investors reacted well to the announcement. So did Chad Odom, director of the Lake Martin Area Economic Development Alliance (LMAEDA) which helped recruit the company to Coosa County.
"This is a huge deal for Coosa and Tallapoosa counties and the whole Lake Martin area," Odom said. "They're expanding their footprint and operation based on higher-than-expected demand for their product."
According to the news release, Westwater subsidiary Alabama Graphite products still expects to break ground on the Kellyton facility by the end of the calendar year, with production to start in early 2023. The total construction time is 17 months.
In a statement, Westwater president and CEO Chris Jones said the project is "well-timed to take advantage of surging demand for lithium-ion batteries and the graphite that makes them work ... We could not be more pleased with this effort and result."
In addition to construction, Westwater also intends to purchase two vacant buildings at Lake Martin Regional Industrial Park. The buildings, to be used for offices, warehousing and a laboratory, sit beside the 73 acres of industrial land for the plant itself, given to Westwater virtually for free by the LMAEDA's industrial development authority.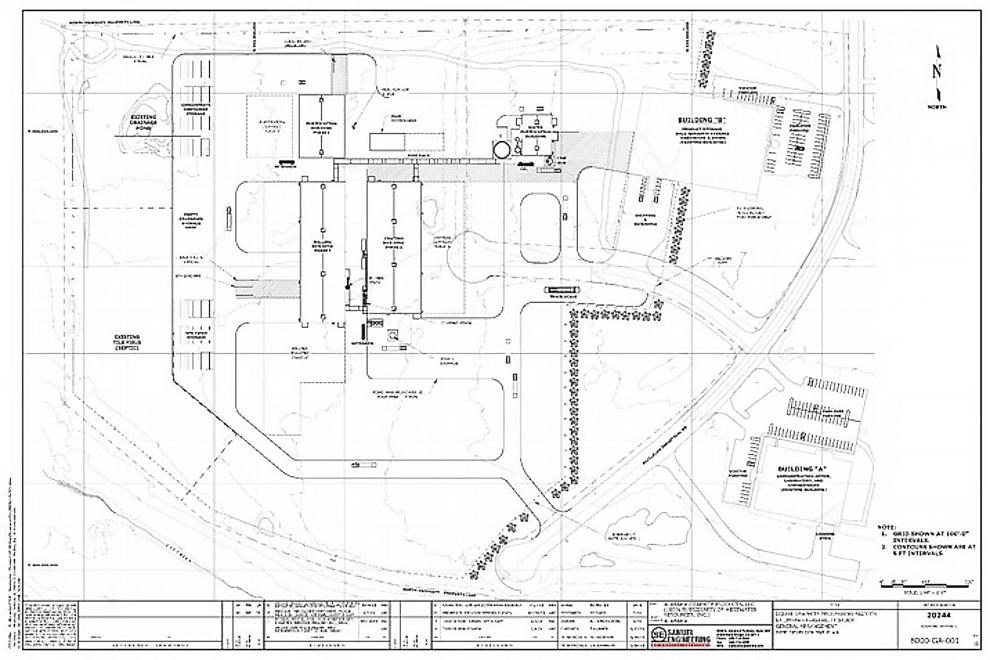 Westwater first announced it would be coming to the Alexander City area in June, selecting the Kellyton industrial park as the site of its multimillion-dollar graphite processing plant, 30 miles from its Coosa Graphite Project in western Coosa County.
The Colorado-based company is in the running to make Alabama the first American source of graphite, a strategic mineral — as declared by the U.S. government — for its use in the lithium-ion batteries found in electric vehicles. With gas-powered engines being phased out worldwide, graphite demand is expected to increase 25 times over by 2040, according to the International Energy Agency.
At present, China controls all battery-grade graphite production, and only two American companies, Westwater and Graphite One in Alaska, have graphite mines in development. However, Westwater doesn't plan to tap into to its 42,000 acres of mineral rights in the Coosa Graphite Belt until 2028. Until then, it will process graphite in Kellyton from an undisclosed, "non-Chinese" source.
Earlier this year, the company said Alabama Graphite Products would put out only 7,500 metric tons of graphite per year, eventually ramping up to 15,000. After delaying the release of its feasibility study, however, according to Monday's announcement, that final output goal appears to have increased to 32,400 metric tons per year in 2024. Half of that graphite will be used for lithium-ion batteries.
According to Odom, Westwater is only a jumping-off point in the recruitment of industry to the area, especially potential graphite customers down the battery supply chain.
"We fully intend on leveraging our relationship to attract more customers to the area," he said. "Any natural resource you have, you want to keep in your community as long as you can. It's the same with trees, same with water, same with everything. We want to maximize its value while it's with us."