Those in Tallapoosa County who need to go to places but don't have a vehicle can depend on ARISE Transportation.
The nonprofit has served the residents of Tallapoosa County for 44 years, according to executive director Michael McKenzie. It transports residents of Dadeville, Jacksons Gap, Alexander City, Camp Hill and New Site.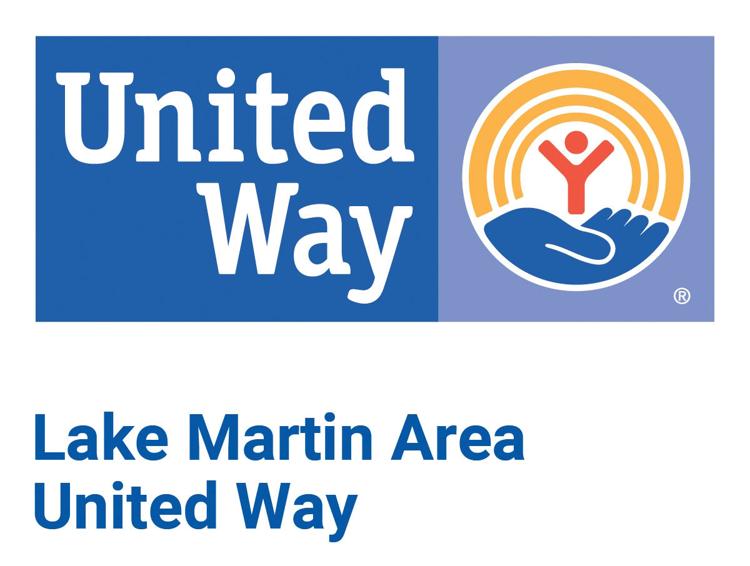 "We provide public transportation to anyone," McKenzie said. "You don't have to be elderly or disabled or anything like that. We take all kinds of people."
The organization takes the elderly to the hospital and the disabled around town. Hospitals will pay for roundtrip transportation if residents are visiting doctors, according to McKenzie. It also and assists transporting people when needed such as if a resident's house burned down and needs transportation to buy clothes and getting to a hotel.
"We take moms in the morning to drop their kids off at daycare and then work," McKenzie said.
The organization has six busses, five of which are handicap equipped. The buses run about 60,000 miles total a year, McKenzie said.
ARISE is partially funded through a federal grant that covers 50 to 60% of operating costs and has to raise the rest of its money, according to McKenzie. 
The transportation service is a Lake Martin Area United Way agency. According to United Way director Sharon Fuller, the funding from United Way assists clients who need help with their fares.
"They're a great organization," McKenzie said. "The public support is very important to us. We have to raise a lot of money."
The organization keeps the elderly independent, according to McKenzie.
It is made up of about 10 people and its drivers are all retired from their careers.
"We're hardworking," McKenzie said. "We are all working for a lot less money."
McKenzie said he enjoys hearing compliments from community members about ARISE.
The organization asks for 24-hour notice advance for a reservation and can book seats up to seven days out for transportation. Rides cost $6 roundtrip within 5 miles of a city for adults 17 to 54, $5 for children 16 and younger or adults 55 or older. Additional stops along the route cost $1.