Many individuals have already received $1,400 stimulus checks under the $1.9 trillion American Rescue Plan. Now cities and counties will see funds as well.
The stimulus package signed by President Joe Biden on March 11 provides funding for state, county and municipal governments with fewer restrictions than the Coronavirus Aid, Relief, and Economic Security (CARES) Act.
"We have $2.85 million coming in two different chunks," Alexander City Mayor Woody Baird said. "Three is not supposed to be near the amount of restrictions on it as long as we spend it on infrastructure."
Baird is hopeful the city can leverage the federal monies even further, letting it be matching funds for grants. Baird already has hopes of how to use the funds.
"We have two sewer lines we need to build for economic development," Baird said. "We will see an immediate return once we get them built. It will create revenue for years to come and will create a lot of revenue three to five years down the road."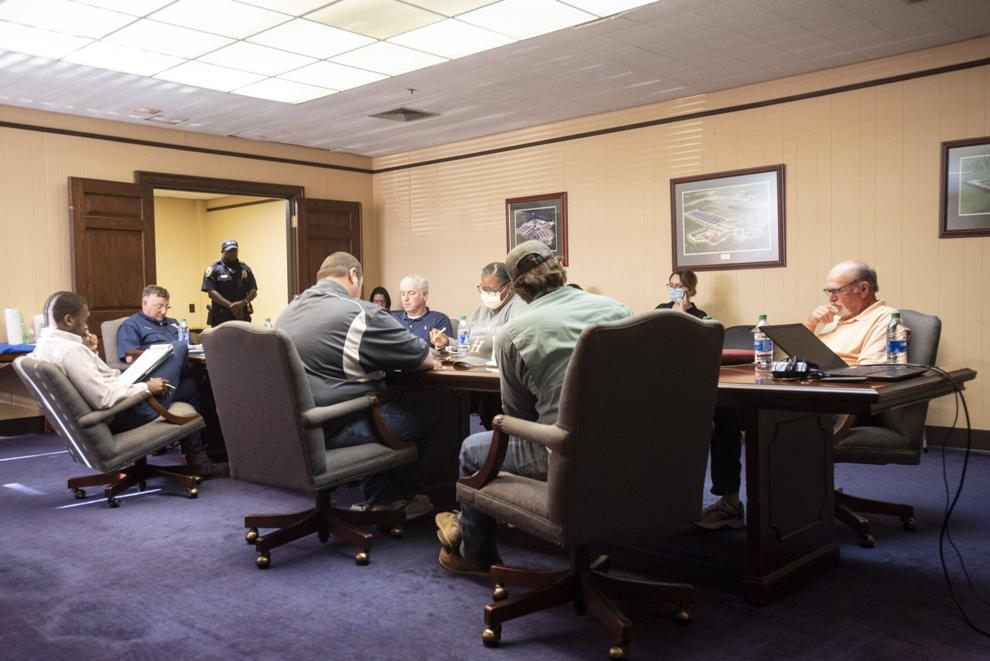 The Alexander City City Council has entered several executive sessions in the last few months for the purposes of economic development including during Thursday night's city council work session, a first for Alexander City. No decision was made as the council exited the closed session.
Historically the Alexander City City Council has not held executive sessions during work sessions but city clerk Amanda Thomas said conversations with staff counsel at the Alabama League of Municipalities has opened the door for them.
"We used to not ever do it," Thomas said. "All you are doing is ending the meeting and reconvening after."
A 2019 Alabama Supreme Court opinion stated a PEEHIP board held an illegal meeting when it raised healthcare insurance rates in 2016. Notably the court cited the PEEHIP board deliberated in the private gathering before an advertised public meeting.
The supreme court's ruling surrounds the advertising notice of meetings and gatherings and what can be done in each.
Baird got good news earlier this week from the first stimulus package the city took advantage of.
"We did get our CARES Act reimbursement from the state," Baird said. "We got $649,000 deposited (Tuesday) night. This is what we had spent but not gotten. This fills the hole and now we are even."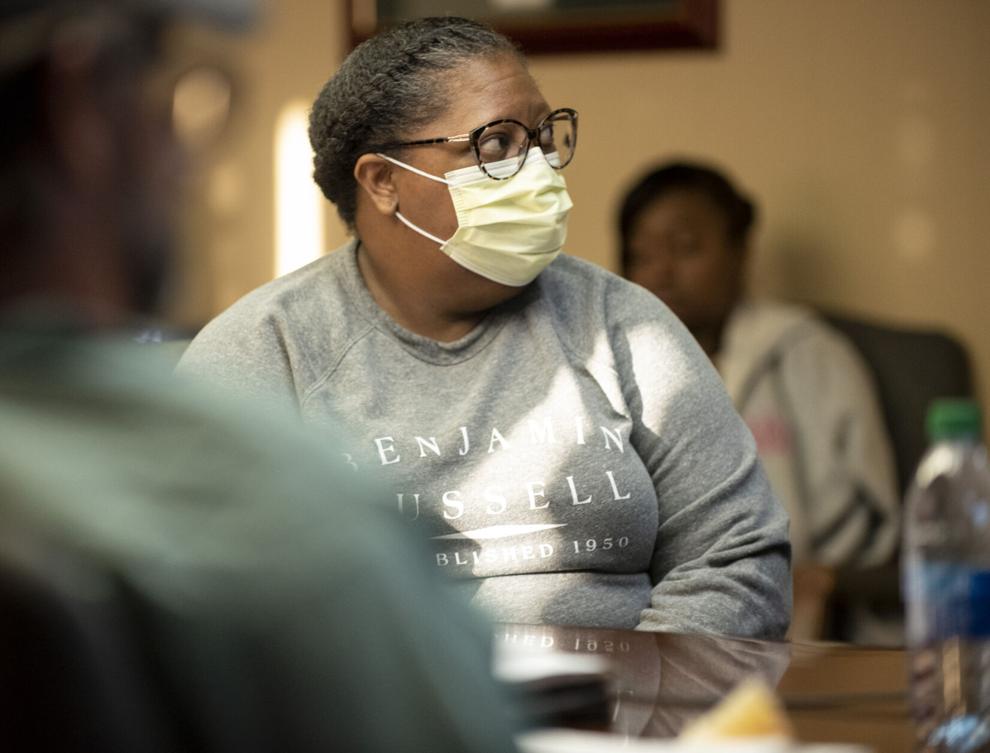 Baird wants to avoid the situation of the city holding the ball on spending like it did after spending funds allotted to the city under the CARES Act. It has taken four months to get the reimbursement easing some of the city's cash flow situation.
The city is also due reimbursement of funds spent following the April 19, 2020 straight line event. The city had submitted more than $700,000 in requests for reimbursements to the Federal Emergency Management Agency. It is funds the City of Dadeville has already received. Dadeville city clerk Debbie Minor said the city had received $49,394 in reimbursements.
Tallapoosa County has also received reimbursements for storm cleanup.
"We have received all funds from FEMA for that," Tallapoosa County Emergency Management (EMA) director Jason Moran said. "We received a total of $148,800 for over 8,000 cubic yards of debris. The total on that was $168,000. We had our matching 25% but it has all been paid."