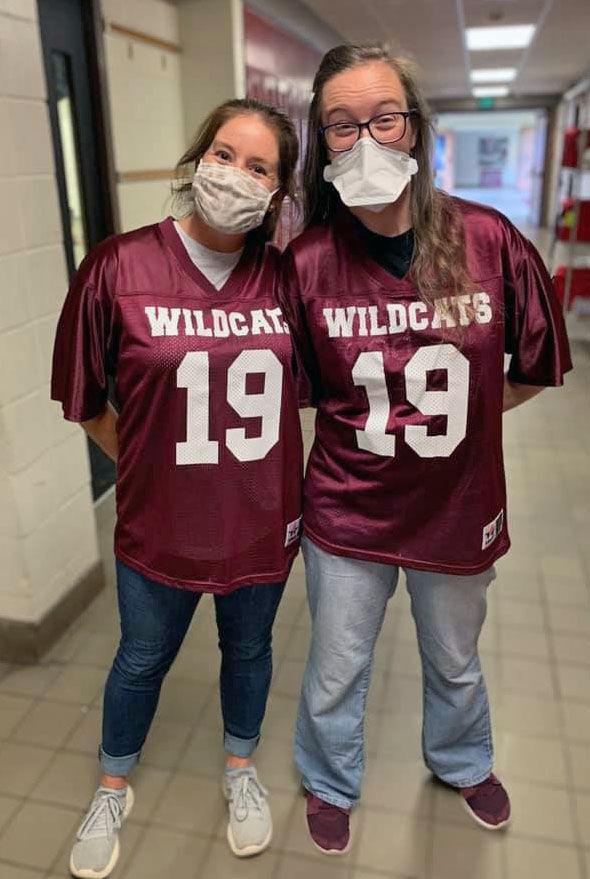 For years, school administrators have intuitively known — and at least one study, albeit backed by a high school athletics wholesaler, confirms — the link between school spirit and student performance.
Now Alexander City Schools is hoping to rally that pride among its personnel.
Last week, teachers, administrators and staff showed up to work Friday in Wildcats jerseys customized especially for them. But instead of 300-plus unique jersey numbers, employees wore the year they joined the school system.
The tradition began this school year. And earlier this summer, superintendent Dr. Keith Lankford piloted what he hopes to be another Alexander City Schools tradition — an NFL-style "teacher draft," as he put it to the Alexander City Board of Education, in which new employees all received jerseys with the number 21, their signing class. A key difference, of course, was there was only one school system to sign with.
The point, Lankford said ahead of the event, is to instill pride not just in their career choice, but their employer.
"The motto is 'the name on the front is much more important than the name on the back,'" Lankford said, referring to the "Wildcats" emblazoned across the top of the jersey.
As far as he knows, Alex City Schools is the first to come up with such a tradition.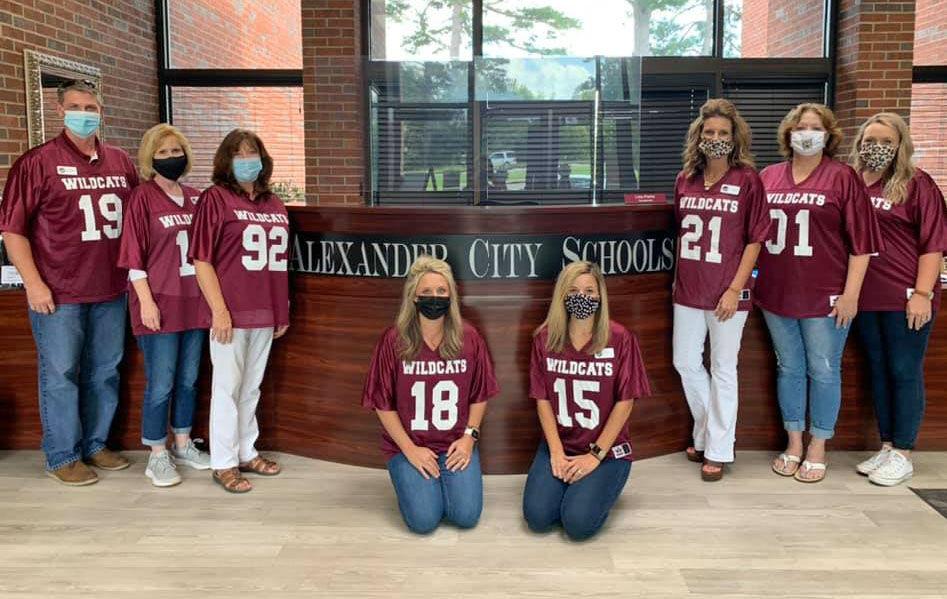 This past summer, Alabama public school employees retired at the highest rate in nearly a decade following a year of pandemic-driven challenges, in a field that was shrinking even before COVID-19. Neighboring Tallapoosa County Schools superintendent Ray Porter described the hiring competition between school systems as "actual bidding wars."
In a school system of 336 employees, at least 60 of those joined Alex City Schools for the 2021-2022 school year. Some hires were approved by the board as late as Aug. 17, one day before the first day of school.