It's a school tradition to learn DARE in elementary school in Alexander City. Drug Abuse Resistance Education (DARE) has been part of Alexander City Schools' education since 1990. 
DARE teaches students tools to resist alcohol, drugs and high-risk behaviors. The program also helps students develop communication, conflict resolution, self-esteem and decision-making skills, self-purpose, independence and positive alternatives to bad behavior, according to the City of Alexander City's website.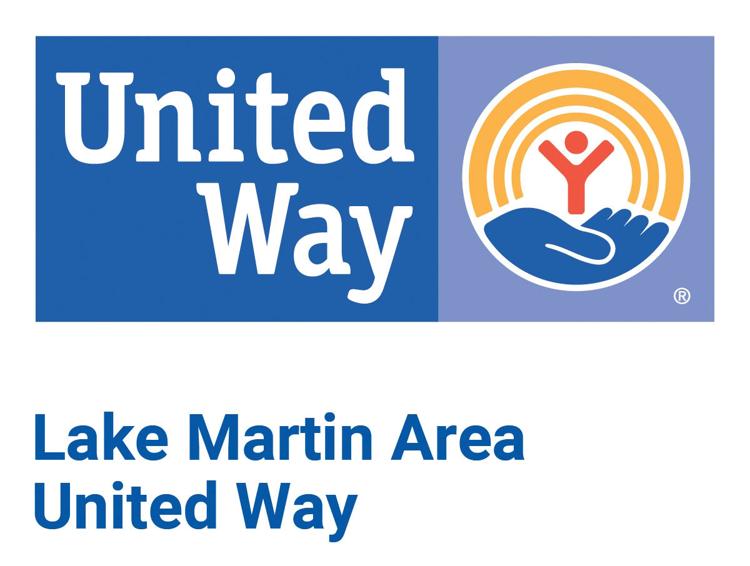 The program is taught through the Alexander City Police Department and is primarily funded by the Lake Martin Area United Way, according to ACPD Capt. James Orr.
"The funding helps in several areas," Orr said. "It takes care of buying educational materials."
The funding pays for workbooks and supplies for the program which is taught at Radney Elementary School. The funding also helps with DARE training ACPD officers receive, according to Orr.
"(The funding is) very helpful," Orr said. "Without United Way it would be very hard for us to provide the materials that we need."
Officers David Johnson, Brian Ray and Cpl. Marcus Billups are school resource officers at the city schools respectively.
In addition to teaching DARE, the officers also teach Gang Resistance Education and Training (GREAT) at Stephens Elementary School. The police department also does outreach at Benjamin Russell.
"So we cover all of our schools with some type of educational component throughout the years," Orr said. "(DARE) all in and all has a had a great improvement as far as students building a relationship with the officers."
The program has helped children be more comfortable around officers and help pass along information to them. The programs help students see the officers as role models, Orr said.
"It helps in fostering positive relationships and that's what the program is all about — one-on-one with kids," Orr said.