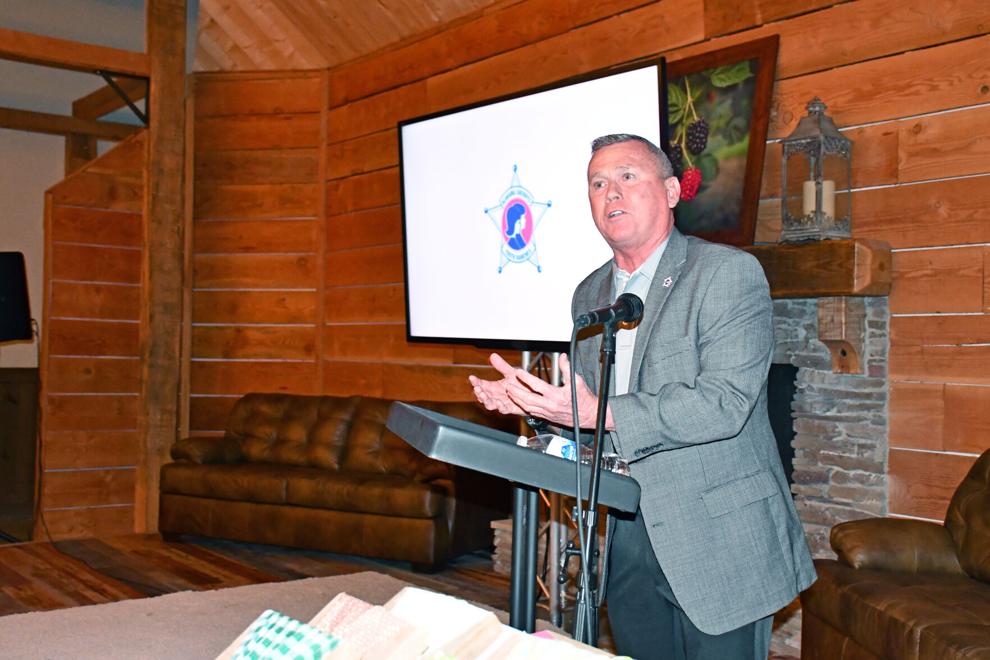 New Alabama Sheriff's Youth Ranches CEO Michael Smith reminded donors of the nonprofit's Christian mission at the annual Tallapoosa County Girls Ranch banquet fundraiser Saturday.
"I'm proud to say that we're a Christian organization," Smith said. "And we're not going to ever, ever back down from that."
"Amen," an audience member near the front of the room shouted.
Tallapoosa County Girls Ranch, one of four youth ranches, provides a home for abused, neglected or homeless girls. Girls live in one of several group homes on the Camp Hill ranch, each headed by two house parents they call their mom and dad.
Smith became CEO of the youth ranches in February 2020 following the death of the previous CEO Nick Rauccio in January. Smith, a 30-year donor and seven-year board member, was retired from utility company Southern Company at the time.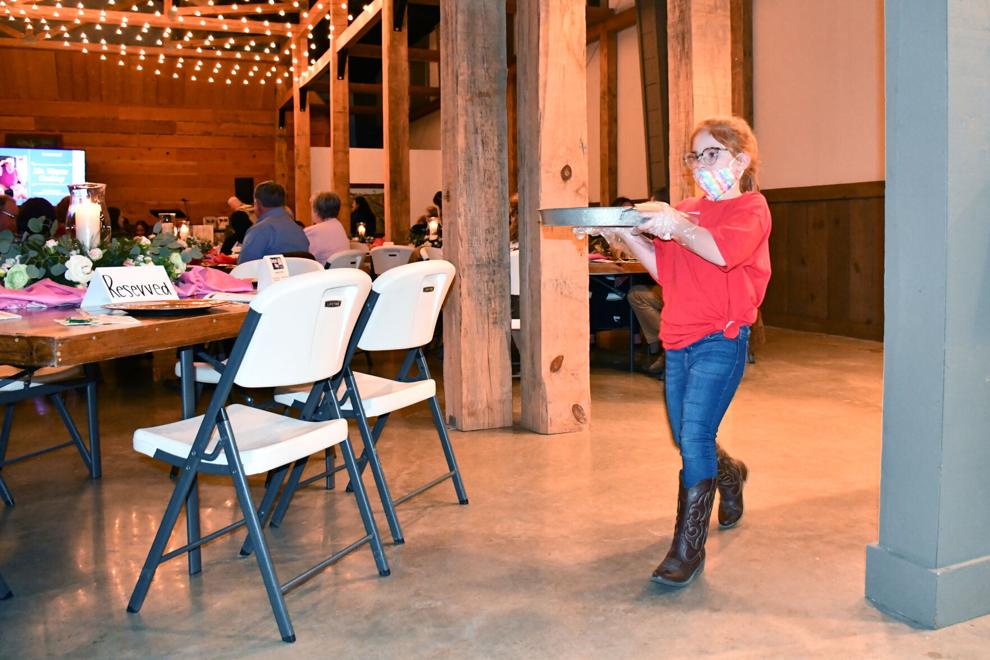 Smith told banquet attendees at New Water Farms Saturday that while being a Christian organization closes doors to certain types of funding, he's willing to work around that.
"We don't qualify for a lot of funding because we are a Christian organization and we're not going to change the name, we're going to tell everybody that's the way it is," Smith said. "We tell kids that come there, their parents (that) want to place kids with us or DHR (Alabama Department of Human Resources) — the rules are, we're going to worship. And we're going to continue that. I want you guys to know that and feel comfortable with that."
According to the program's website, the ranches are designed to "provide a Christian family atmosphere," with children and house parents attending on-site chapel midweek and Sunday services.
Smith also emphasized the nonprofit's affiliation with the sheriff's departments, given the organization was founded in the 1960s by several members of the Alabama Sheriffs Association with the motto that "it's easier to build boys and girls than to repair men and women." Several sheriffs sit on the board of trustees.
This year, the charity changed its name from Boys and Girls Ranches of Alabama to Alabama Sheriff's Youth Ranches.
"We got back to basics," Smith said. "And we brought the sheriffs back in; now we're the Sheriff's Youth Ranches like we belonged for a long, long time."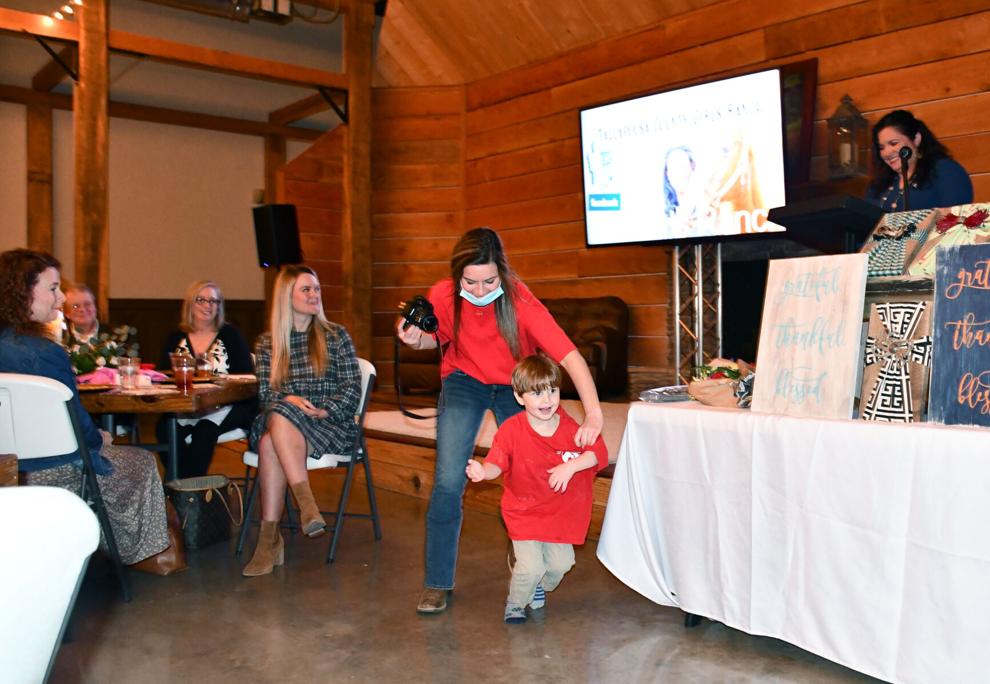 Despite the program's law-enforcement affiliation, the ranches are not "juvie."
"I'm constantly running into people in the community who have no idea what the sheriff's girls ranch is," girls ranch director Candice Gulley said Saturday. "They automatically think delinquents. They think something bad. And that is not the case."